2020 and 2021 have been good years for Discord. The messaging service has seen explosive growth due in part to the COVID-19 pandemic, with users joining the service in order to continue spending time with friends. As big as the service has become, the service is looking to grow further, wanting to double its estimated valuation to $15 Billion.
As reported by PC Gamer, Discord's CEO and founder Jason Citron is looking to increase the reach of the social messaging service beyond video game enthusiasts, wanting to "capture the hearts of non-gamers and big investors alike."
Despite this, Citron has been in talks with the various console manufacturers, saying "We've been talking to all the console manufacturers". Currently, Discord has struck a deal with PlayStation, with the service set to come to Sony's consoles in the future. This will help open up the service's many features to a whole new audience with cross compatibility – eventually perhaps with all of the primary video game consoles.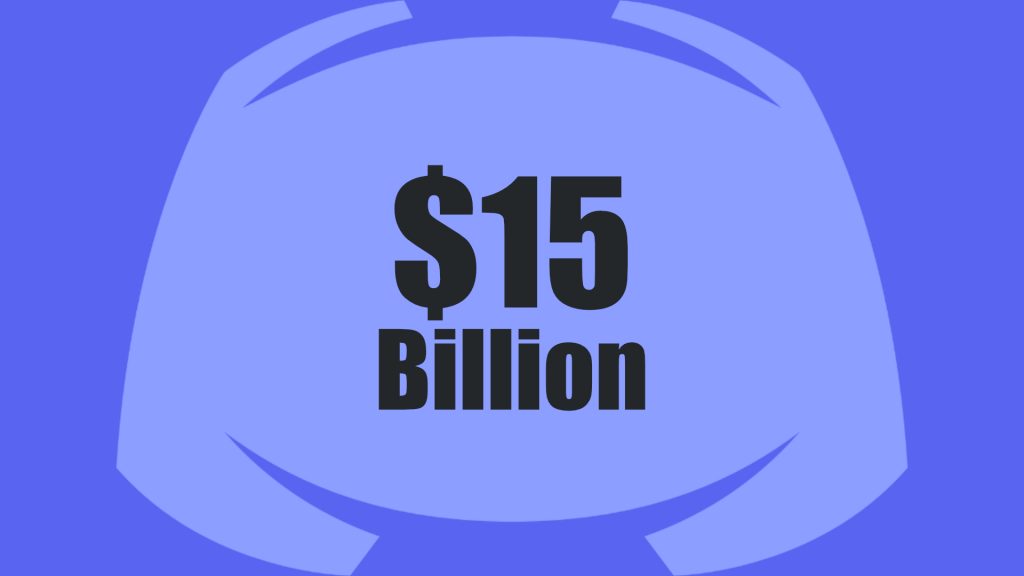 As mentioned, Citron is hoping to push Discord's market value all the way up to $15 Billion. This goes beyond the previous offer by Microsoft to purchase the service for $12 Billion earlier this year, though currently the service is 'only' estimated to be worth $7 Billion.
It seems that Citron has big plans for Discord, wanting to elevate the service far beyond its current – still impressive – monthly active user count of over 150 million people. With the service wanting to expand out beyond gaming, while also in talks with console manufacturers, it will be interesting to see if the service manages to maintain a healthy balance between the two markets and audiences.
KitGuru says: Do you use Discord? What do you think of the service? Are you excited or worried about its future? Let us know down below.