For years, the video games industry suffered from a drought of new skateboarding games, with the late 90s and early 00s 'fad' fading out of the limelight. One game which helped to bring the genre back was Session: Skate Sim, and after 3 years in Early Access, the game has officially hit 1.0.
As of today, Session: Skate Sim is out of Early Access, with the game's official 1.0 release now available (at least on PC). The 1.0 release has brought with it a price increase, pushing the game up from $24.99 to $39.99. That being said, the game's full release does come with some notable new content:
Skater Roster: 4 new skaters Including sponsors & unique missions
Expansion

The final destination in the US…?

More than one map
Gameplay

True Stance clean up – Input

Grind System overhaul – Input

The above Input overhauls have resulted in a reset of the core gameplay system, greatly improving the input logic for grinds and manuals when performed with a rotation

Power Slides clean up

Lip Tricks shipping at Alpha & completed through patches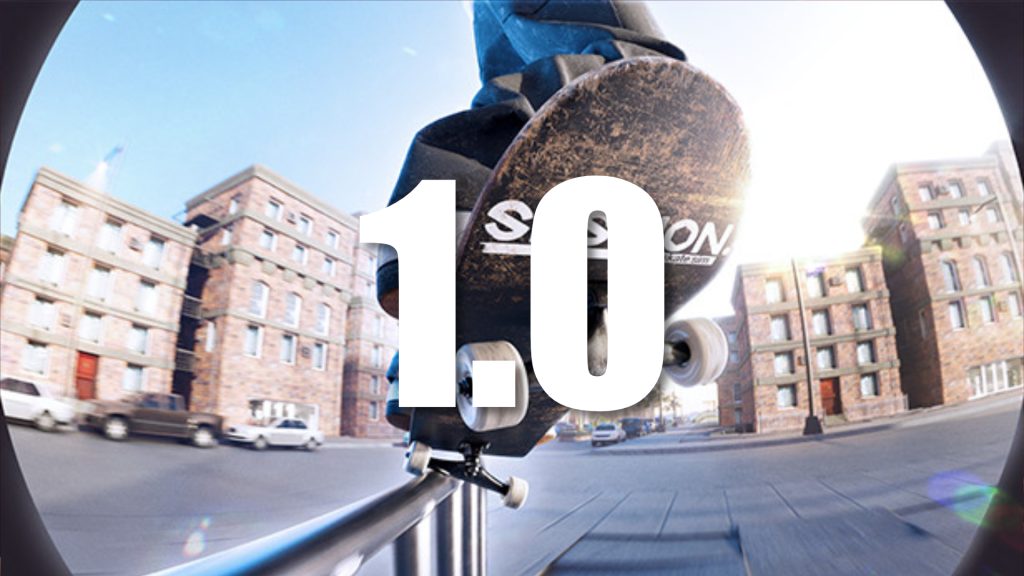 With the game now officially out, studio Crea-ture is looking to the future, confirming that the game will continue to receive free updates while also introducing DLC into the mix. The studio did stress that "no gameplay feature will be behind a paywall. All future gameplay features will be free, along with all improvements and debugging to the gameplay systems!"
Session is a welcome addition to the skateboarding genre, with its unique controls and indie status helping to separate it from the – admittedly small – crowd. Hopefully the game continues to see success with its full launch.
KitGuru says: Are you excited for Session 1.0? Did you follow the game during Early Access? What features do you want to see in update 1.1? Let us know down below.