Back in June of 2020 Star Citizen made headlines when it was revealed that the game had surpassed $300 million in funding, making the multiplayer space trading and combat simulator the most expensive game of all time. Star Citizen has outdone itself however, with the total amount raised now surpassing $400 million.
On its website, the Star Citizen team keeps track of the amount of money raised through crowdfunding. Roughly a year and a half after it was announced that the game had made £300 million, Star Citizen has now officially raised $403,306,964. While a ludicrous amount of money, this does not even account for the amount raised through private funding.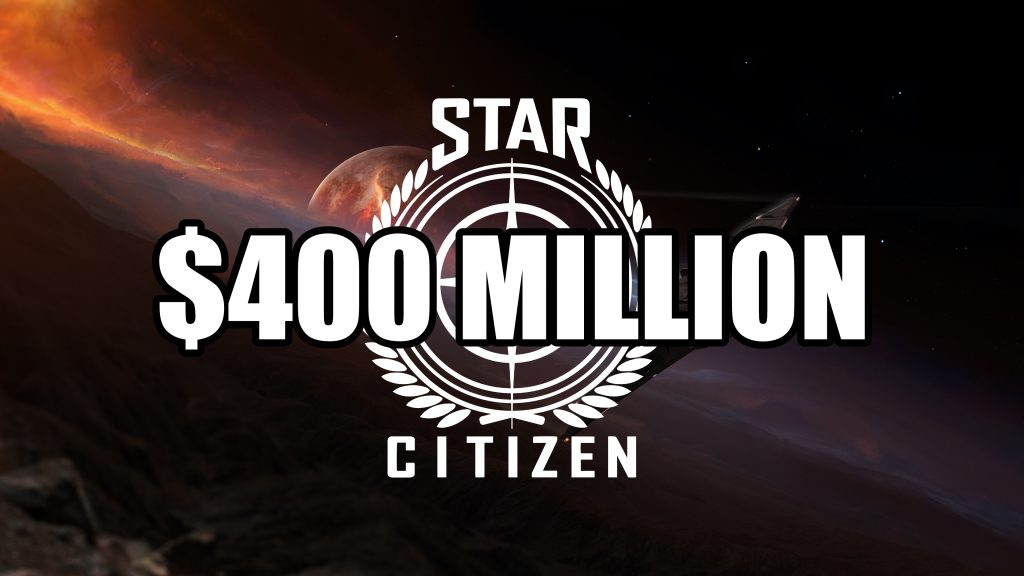 Star Citizen is viewed by different people in different lights. To some, Star Citizen is simply a money sink, with those still investing simply falling into the sunk cost fallacy. In the eyes of others however, this money is an investment into one of the most ambitious games of all time.
Whichever side you land on in this argument, the team at Cloud Imperium Games are offering everyone a chance to try out the game, with a free trial currently underway until the 1st of December. With crowdfunding still live, it'll be interesting to see just how much money will have been raised by the time the game finally releases. The live crowdfunding stats for Star Citizen can be found HERE.
Discuss on our Facebook page HERE.
KitGuru says: Have you played Star Citizen? Have you invested any money into the game? Will Star Citizen ever officially release? Let us know down below.