Terraria is a quiet titan, with the game having sold over 44 million copies since its launch back in 2011. With so many sales comes a lot of opinions. Fortunately for the game, consensus is overwhelmingly positive to this day, with Terraria now breaking a major Steam record.
As discovered by Twitter user 'Demize', "Terraria is now the first game on Steam with over 1 million reviews while keeping its Overwhelmingly Positive status! (97% positive)."
For context, there exists a number of games with far more than 1 million reviews, and likewise there exists a number of games with a more positive reception, but Terraria is the only one with over a million reviews while maintaining its status with an overwhelmingly positive review consensus.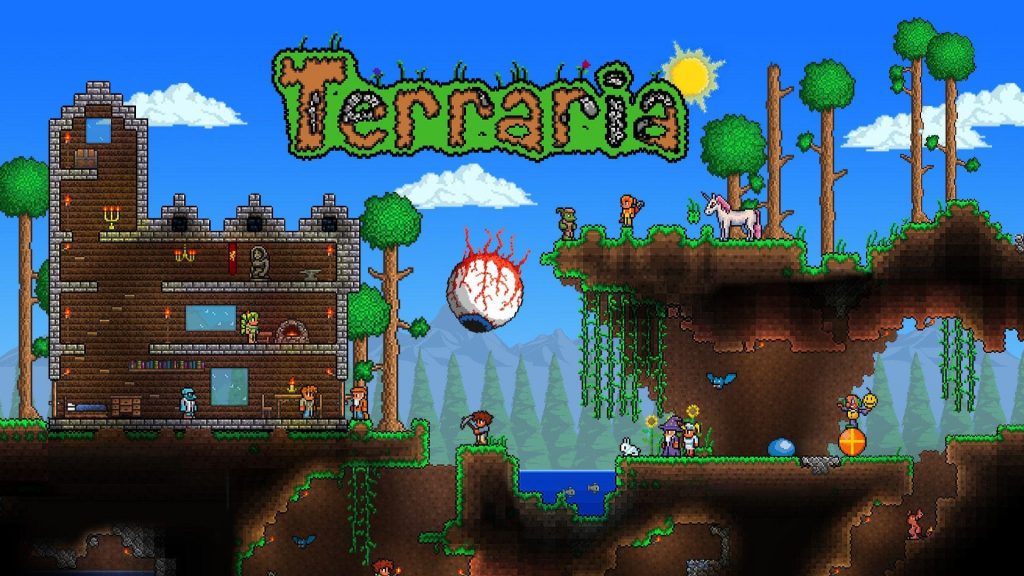 Games such as CS:GO, Dota 2, GTA V and PUBG: Battlegrounds all have over one million reviews (with CS:GO impressively featuring over 6 and a half million ratings), but none of them have been able to maintain an 'overwhlemingly positive' reception, with the likes of PUBG sitting at a relatively low '56% positive'.
Terraria managing to maintain such a high rating while not only selling so many copies, but also doing so over the course of a decade is impressive indeed. With the devs continuing to add new free content to the game, it is safe to say that Terrarria's reviews will not be going down.
Discuss on our Facebook page HERE.
KitGuru says: Are you surprised by Terraria's reviews? Have you played the game? Which title do you think deserves first place on the charts? Let us know down below.