Just weeks after the game launched in Early Access, Valheim managed to amass a massive audience, selling 6 million copies in two months. In the year since, sales have steadily continued, with Valheim now officially surpassing 10 million copies sold.
Making the announcement on Twitter, Iron Gate Studios revealed that "Valheim has sold over 10 million copies! Thank you to every single one of you who got us to this milestone – when we launched the game we could never in our wildest dreams have imagined this!"
As mentioned, the multiplayer survival game launched back in February 2021 to rapid success, selling 2 million copies in two weeks and 5 million in just over a month. From then, the game's rate of growth did slow, though Valheim still managed to surpass 6 million copies sold after two months.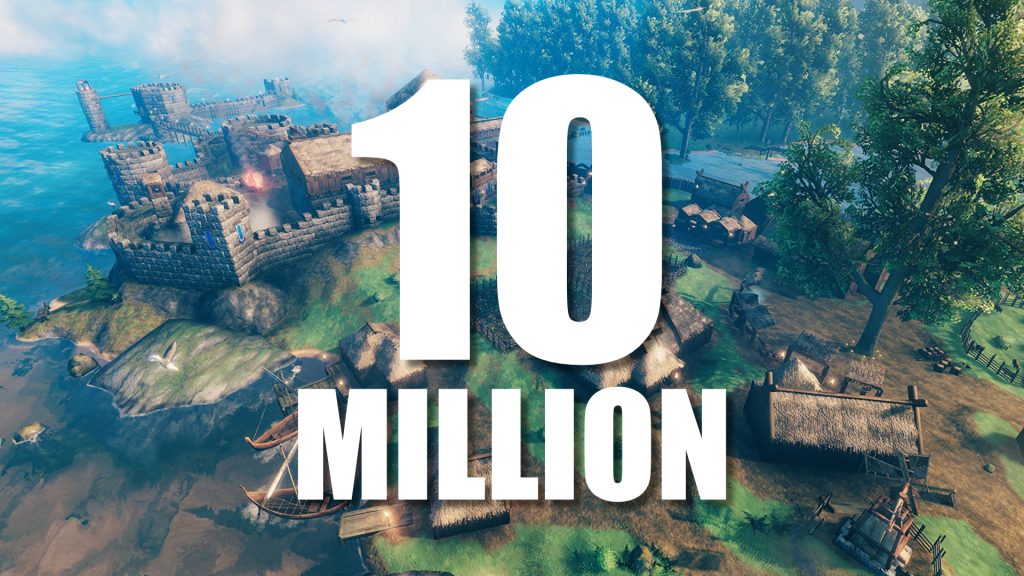 Hitting the 10 million mark after a year on the market is a truly impressive feat. Unfortunately, the team have seemingly been unable to hit many of their previously proposed deadlines when it comes to content updates, having only released one major update (Hearth & Home) in the year since launch.
Despite this, the small number of updates released seems to have been enough to see Valheim hit this new milestone. Hopefully the game gets the updates that were promised.
Discuss on our Facebook page HERE.
KitGuru says: What do you Think of Valheim? Are you one of the 10 million? What do you think of the game one year later? Let us know down below.