When it comes to backwards compatibility and emulation, Nintendo is in many ways lagging behind the curve – whether intentionally or not. Fortunately, dedicated fans are keeping even failed systems such as the Wii U alive through emulation. The team behind the biggest – CEMU – has now announced its roadmap.
On their website, the CEMU team published a wiki post detailing all of the future plans for CEMU – some of which are incredibly exciting. Alongside technical improvements such as Software fallback for H.264 decoding and Upgrading to modern C++, switching to cmake, the team also announced some major changes.
The biggest upcoming feature is the fact that CEMU will be going open-source later this year, with the team saying "As originally promised, we plan to publish the source code of Cemu and open up development to anyone who wants to contribute. There is no exact ETA when this will happen but it is planned for this year, probably after we are done restructuring the source code."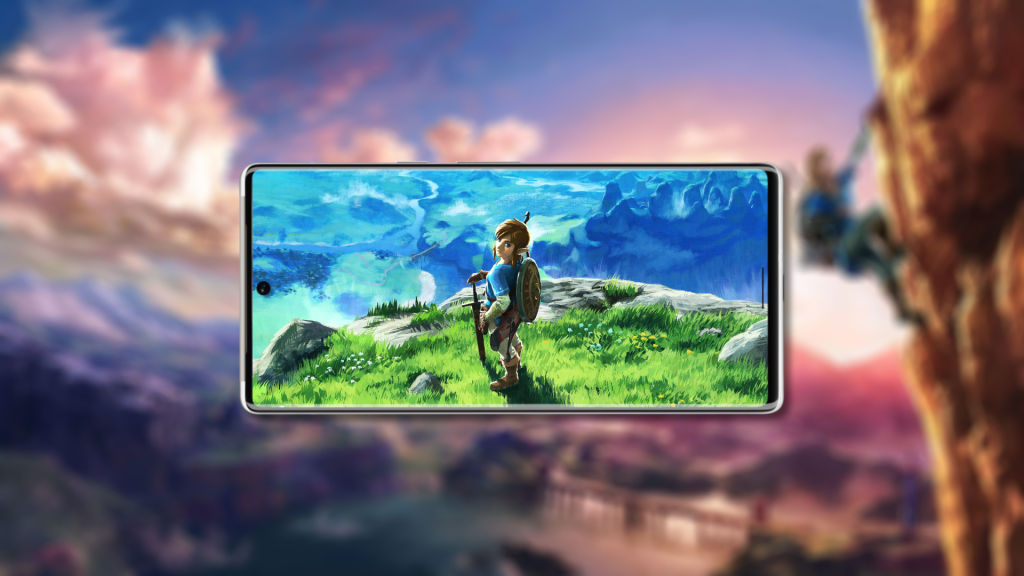 This is huge as it means that the floodgates are being opened for Wii U emulation. While the CEMU team has already managed to create a stable and highly impressive product, going open-source means that the community will be able to put their collective knowledge together to only accelerate the rate of CEMU's evolution.
Even more exciting perhaps is the possibility of CEMU coming to mobile devices. As the emulator is based on x86/64 architecture, it cannot run on ARM-based mobile devices. Going open-source however means that other developers could now in theory build an Android app for CEMU.
Mobile devices are now more powerful than many home computers, and so seeing the possibility of running Wii U games on an Android phone is exciting. The rest of the roadmap – including the status on Linux support, can be found HERE.
Discuss on our Facebook page HERE.
KitGuru says: Have you used CEMU? What feature are you looking forward to the most? When do you think we will see CEMU come to Android? Let us know down below.