While the Xbox series X|S are capable of playing games from every single generation of Xbox systems, the PS5 can only go as far back as the PS4. This could change soon however, as a new discovery lends credence to the rumour that full BC is coming to the PS5.
Prior to the launch of the system, many fans were speculating that the PS5 may be backwards compatible with all previous generations of systems due to a number of patents registered by Sony pertaining to that exact thing.
So far, we have yet to see the fruit of any of these patents – however this may change soon. In a timeline that includes a leak regarding a PS+ revamp, and Xbox seeing great press for their Xbox Game Pass and backwards compatibility service, Sony may be readying up for a major BC announcement.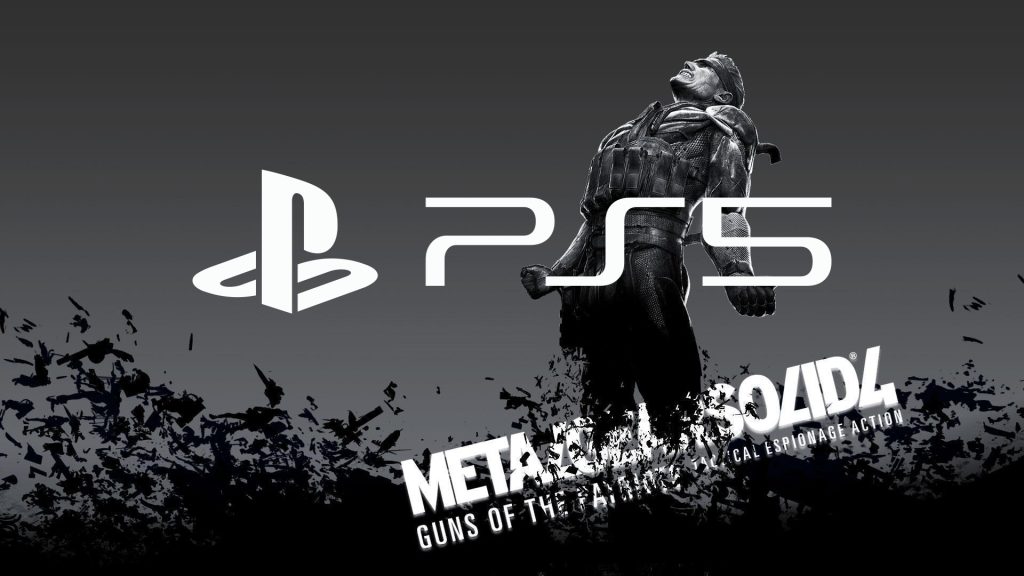 As reported by EuroGamer, some users discovered that on the PS5 store front, a number of PS3 games have propped up on the store. While some PS3 games can be found on the store currently, they are all listed as being part of PS Now – which merely streams the games.
Being listed simply as a PS3 title may be an error, or it may in fact be evidence that Sony is working behind the scenes to get PS3 emulation ready on PS5. The most recent leak suggested that the revamped PS+ service (which is claimed to include PS3 and older games) could be happening as soon as this week. Fortunately, we don't have to wait too long to find out.
Discuss on our Facebook page HERE.
KitGuru says: What do you think of this? Is it merely a glitch, or something bigger? What do you want to see from this new service? Let us know down below.