We previously reported that Sony was planning on revamping its PlayStation plus subscription service in order to be more competitive with Microsoft's Xbox Game Pass. It seems the announcement of this newly created service may in fact be coming quite soon.
In a report by VentureBeat, UK video game retailers have been instructed by Sony to remove all traces of the current PlayStation Now subscription cards, with one instruction saying "Stores have until the close of day Wednesday 19, January to remove all POS and ESD cards from all customer-facing areas and update their digital bays in line with this week's upcoming commercial update."
Many believe that the removal of these PlayStation Now cards is due to an impending reveal of the previously-rumoured revamped PlayStation Plus subscription service –  Which would see PlayStation Now absorbed into PlayStation Plus in some form, rendering standalone PS Now subscriptions (and their physical cards) redundant.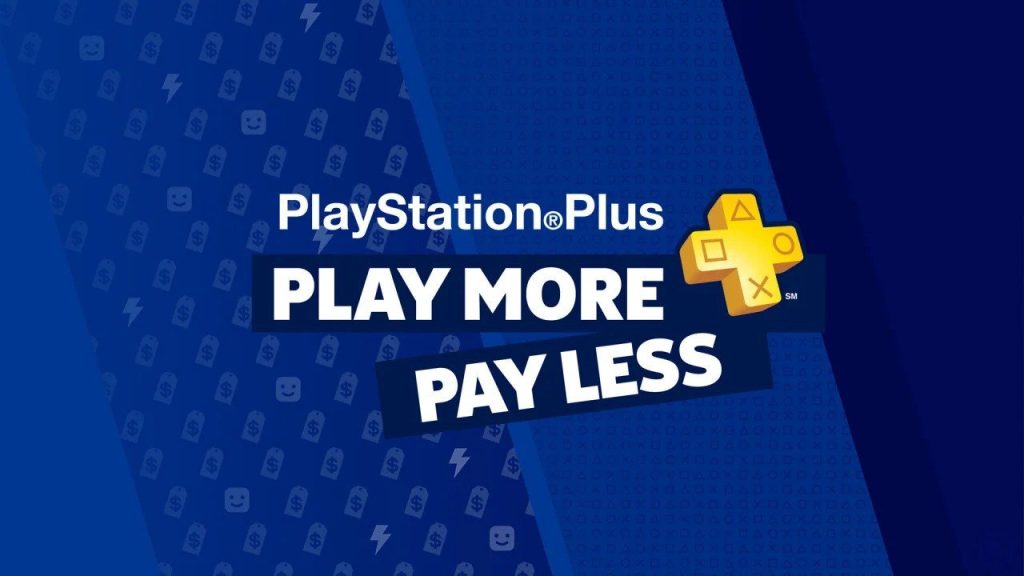 It is worth noting that a PlayStation spokesperson has officially responded to this latest report claiming that "Globally, we are moving from PlayStation Now gift cards to focus on our current cash denomination PlayStation gift cards, which can be redeemed for PlayStation Now."
Of course, this wouldn't be the first time that a spokesperson has shied away from confirming a leaked detail, and so while nothing is confirmed until Sony themselves announce it, PlayStation fans may want to keep an eye out for an upcoming – potentially industry altering – announcement from Sony.
Discuss on our Facebook page HERE.
KitGuru says: Are you excited for this new service? What do you want to see it include? How much do you think it will cost? Let us know down below.