Since the release of Red Dead Redemption 2 in 2018, it seems that Rockstar Games has been struggling to find its mojo once again. Amongst rumours of GTA VI's development issues, the PS5 and Xbox Series X|S release of the now two-gen old GTA V is reportedly also facing problems.
As claimed by Brazilian dataminer/researcher 'Matheusvictorbr-', the development of GTA V: Expanded and Enhanced has been "complicated," claiming that "At the moment its [release] is still in March, but there are great chances that it will be delayed to April/May."
The reason for this further delay is reportedly due to the fact that while GTA V was initially intended to be simply ported to next-gen systems with minor improvements, the scope changed quite drastically.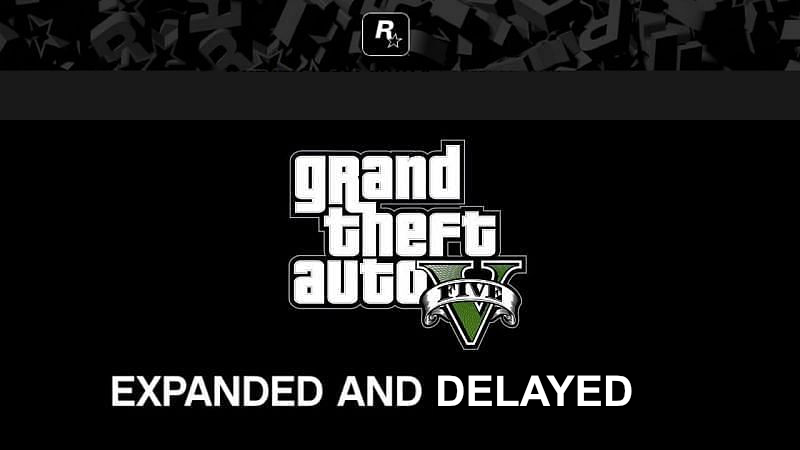 According to Matheusvictorbr- "with the growth and evolution of GTA Online, it needs to have an engine that can withstand the precision and constant growth ahead" which is seemingly why the game is taking much longer than one would think.
What is exciting however is the fact that this potential delay will ultimately be for the benefit of fans, with Matheusvictorbr- teasing "Since they are doing a readaptation… As I mentioned a while ago, Rockstar Games is preparing 3 amazing things for GTA Online. I can't say much, but pack your bags."
Will GTA V: Expanded and Enhanced actually manage to release in March? It is currently unknown, however, with reports that the game truly will be expanded, the wait sounds like it might just be worth it.
Discuss on our Facebook page HERE.
KitGuru says: What do you think of this leak? Would you be disappointed by a delay? What do you want to see from this Expanded and Enhanced edition? Let us know down below.