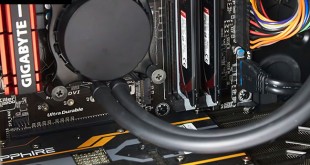 Don't have time to build your own PC? Want a nice compact, good looking system featuring one of the latest AMD Fury graphics cards? The OCUK 'Evolution Wrath' System might just tickle the taste buds. This system features an Intel Core i7 4790K @ 4.5GHz, Z97 Motherboard, Up to 16GB 2400MHz Memory, Samsung SSD/Seagate HDD/SSHD, OcUK Techlabs AIO Liquid Cooler and an 80+ Gold Rated power supply.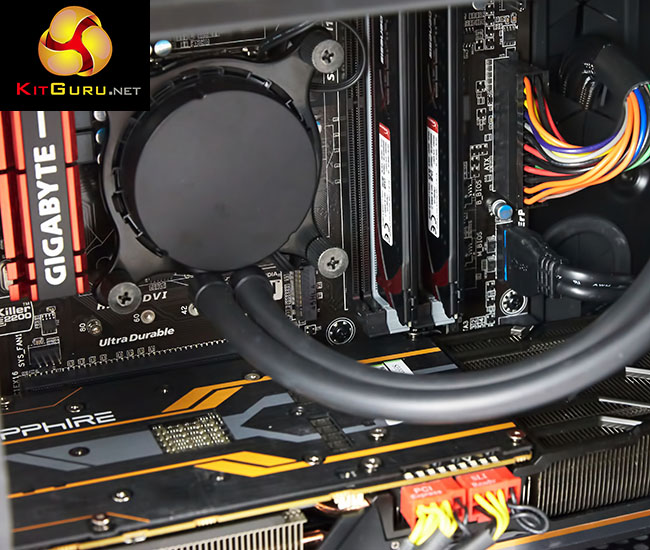 We have reviewed the Sapphire and ASUS R9 Fury cards, and they have scored well in our labs – they outperform the Nvidia GTX980, especially at Ultra HD 4K resolutions. It makes sense to build a high performance system around one of these cards – in the case of our review system – the Sapphire R9 Fury Tri-X OC which runs at faster 1040mhz speeds.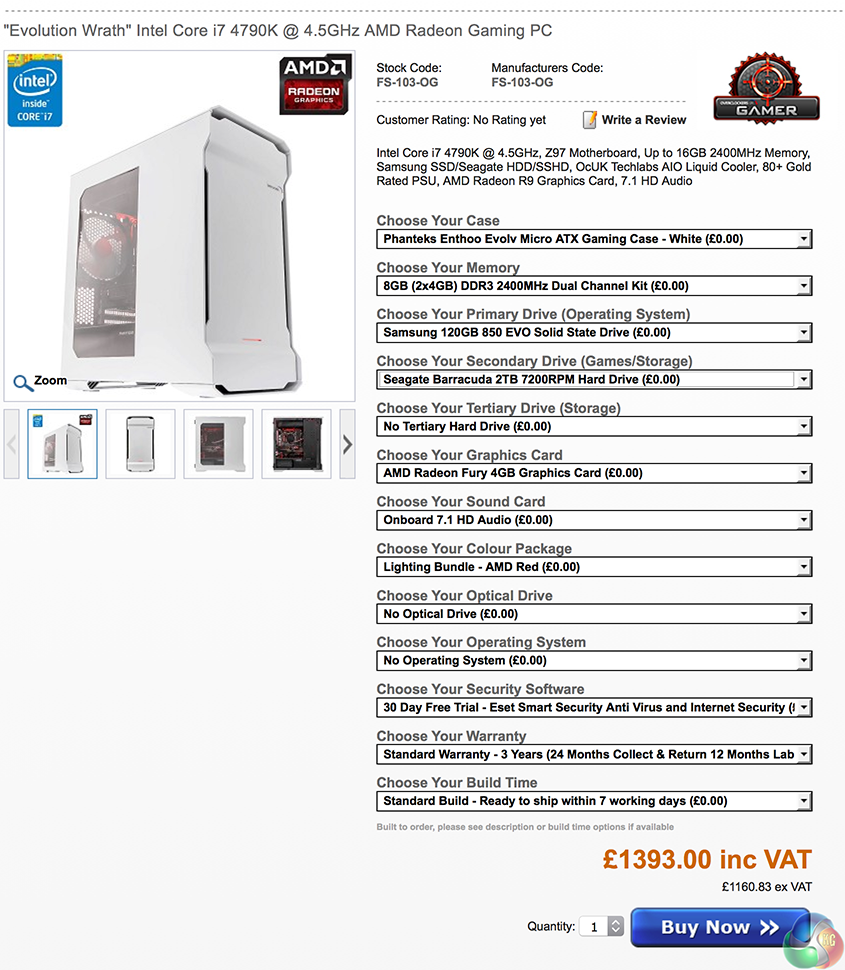 The main page for the Evolution Wrath allows for plenty of customisation. Our particular review configuration is priced at £1,393 inc vat, although the base model is priced at a modest £1,099 inc vat. The Fury GPU is the major cost upgrade, along with a larger mechanical storage drive (from 1TB to 2TB) and a memory upgrade (to 8GB of 2,400mhz).