Yves Guillemot, the chief executive officer of Ubisoft, said in an interview that while the Nintendo Wii U game console is behind its competitors in terms of performance and graphics quality, it could still be successful at the right price. Essentially, the head of a major publisher asked Nintendo to lower the price of the Wii U once again.
Ubisoft was among the strongest supporters of the Nintendo Wii U when it was released in 2012. The company released eight titles to support the launch, but when it turned out that demand for the console was considerably lower than expected, it reduced its investments into the platform and asked Nintendo to reconsider the price of the system to make it more popular. While Nintendo did slash the price of the premium version of the Wii U last autumn, the installed base of the console is still low, which is why publishers do not want to release new titles for the Wii U right now. At present there are games for the Wii U that Ubisoft simply put "on the shelves" till there are more consoles sold.
"We are coming with Watch Dogs and Just Dance this year," said Yves Guillemot in an interview with CVG. "We also have another game on the shelves that we expect to come at some point when there will be more machines. Yes, that game is waiting for more machines to be available. With Mario Kart, Wii U made one step and we expect with Smash Bros. it will also do more."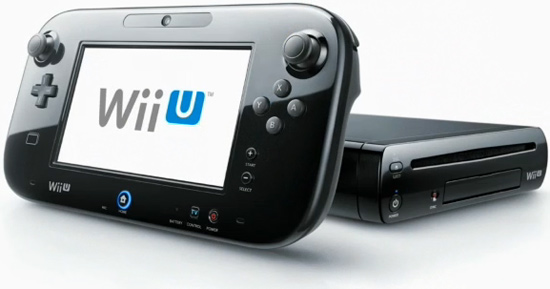 At present sales of Nintendo Wii U are growing thanks to the release of the Mario Kart 8 game in late May. Other first-party titles will further improve adoption of the console by gamers. Nonetheless, Mr. Guillemot still believes that the system is too expensive and needs a price-cut.
"If Nintendo put the right price on the machine then they will probably have a chance to do further," said the head of Ubisoft.
Traditionally, platform holders are not eager to cut prices of their consoles. Still, if the installed base of the Wii U (6.17 million units at present) remains to be below Nintendo's own targets, it is likely that the company will proceed with a price-cut later this year.
Discuss on our Facebook page, HERE.
KitGuru Says: While price-cuts usually help to drive sales, in case of Nintendo's Wii U everything is a bit more complicated. The console needs games in order to get popular; whereas games are delayed because not enough consoles have been sold.