Apple Music isn't doing as well as the higher ups want, even though it managed to net itself 10 million+ users by the start of this year. To try and improve those numbers even more, Apple is giving the service a full makeover for later this year and is offering students 50 per cent discounts on their membership, to try and bring in a young audience.
This discount will apply to students of many countries, including the U.S., UK, Denmark, Germany, Australia, Ireland and New Zealand, all of whom will be able to get an Apple music monthly membership at just $5 per month or £5 in the UK. This is a noticeable drop from the $10/£10 regular pricing, though hardly life changing.
Students who sign up to the service will be eligible for the discount for four years, whether they retain their subscription or not, so even if you sign up, cancel and then join again a few months later, you can still benefit from the discount (as per TechCrunch).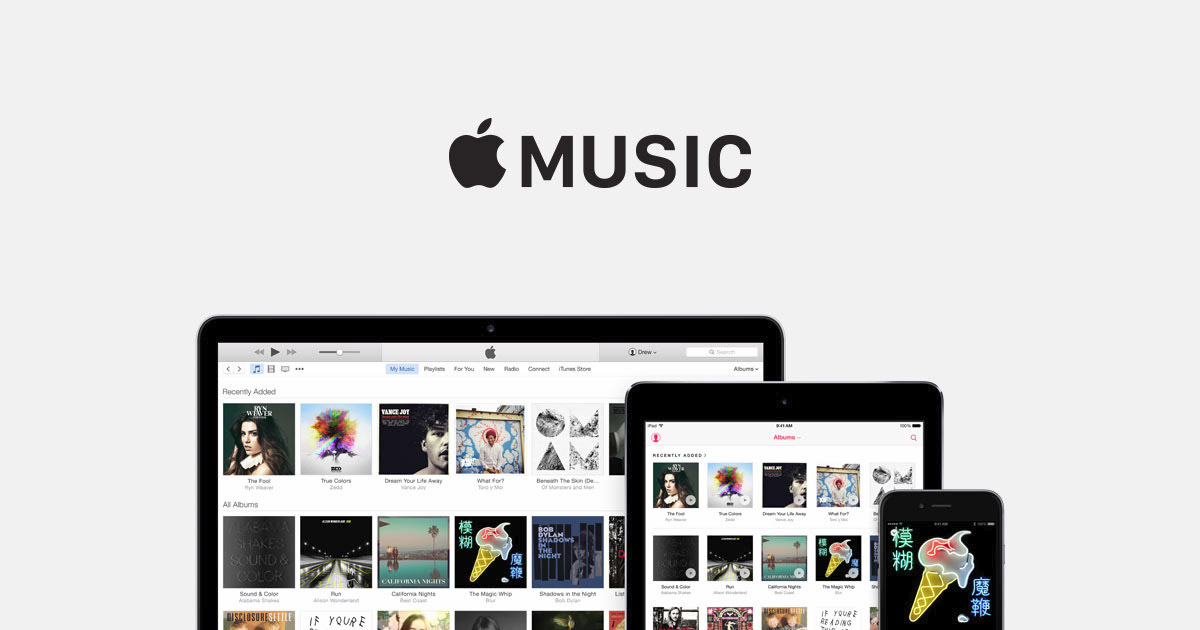 You can take advantage of the discount right now, as well as the current three months free-trial that Apple offers, meaning your first year of Apple Music subscription could end up only costing you £45.
This is much more competitive pricing than the likes of the artist backed Tidal platform, which offers standard quality streams at £10 per month, or hi-fidelity tracks at £20 per month. Both may continue to struggle to knock Spotify off of the top spot though, as its service is still offered for free with ad support, as well as premium offerings without interruption.
That said, Apple Music has expanded faster than Spotify in recent months, though it does have a large iOS install base to push it service too.
Discuss on our Facebook page, HERE.
KitGuru Says: Do you think this latest move by Apple to court students will net it a lot of new subscribers? It is quite a tempting offer, especially for traditionally cash-strapped youngsters.