It turns out that banking on your PC is something only your grandparents will be doing before long, as the general population has begun to move on. In 2015 bank customers used official websites to login to their account some 4.3 million times a day, 100,000 times less than in 2014. Apps on the other hand, saw an increase in usage by more than 50 per cent.
These figures come from a new study by the British Bankers Association, which found that app-based banking was seeing a huge rise and was facilitating easier access to people's financial information. The official numbers say that app logins went from seven million a day in 2014, to 11 million a day in 2015.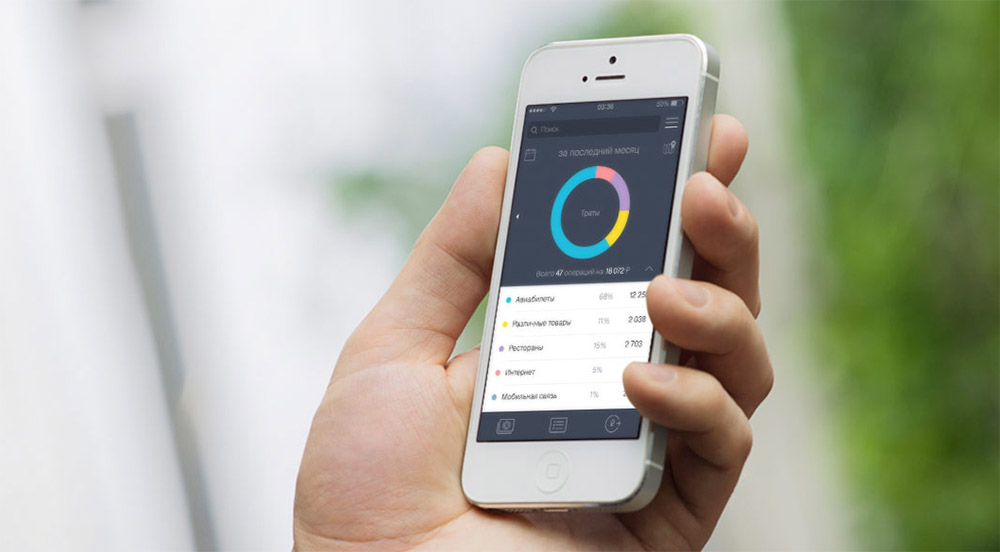 Source: Wikimedia
However what people use their different banking access points for is quite different. Although people tended to use smartphones and apps to check their balances far more than those on PCs, when it came to making payments or transferring funds around, people felt more comfortable doing that on their PC still.
In total there were 417 million payments made via websites in 2015, up from 408 million in 2014. That was far ahead of the 347 million app-based payments made last year, though that rose over 50 per cent year on year, so it wouldn't be a surprise to see app-based transactions overtake websites payments in 2016.
The BBC cites influences like new app-based banks like Atom, Starlin and Tandem as a major driver in encouraging app usage for banking.
Discuss on our Facebook page, HERE.
KitGuru Says: How many of you check your balance on your phone? Do you make payments on there too?