By all accounts, Nvidia was expected to unveil its uber-high-end Pascal GTX Titan-X at Gamescom in August, but out of the blue it dropped last night. Nvidia came bearing images, specs and a swanky video trailer. At this point it would be weird if hardware launched without one.
Nvidia terms this new GPU, the "Ultimate graphics card," which until the rumoured GTX 1080Ti comes out at some point in the future, is certainly the case for professionals and consumers alike. But as with previous generations of the Titan, expect a giant price tag to come alongside those monstrous specifications.
[yframe url='http://www.youtube.com/watch?v=Y02kptTItj8′]
The new Titan X not only makes last generation's Titan X look rather poor in comparison, but it decimates the recently released GTX 1080 too. The new Titan sports 3,584 CUDA cores – 500 more than the last-gen Titan, and more than a thousand more than the GTX 1080.
The GPU itself runs at a base clock of 1,417MHz, boosting up to 1,531Mhz, which helps deliver a ridiculous 11Tflops of performance. 12GB of onboard GDDR5X and a 384bit memory interface help it deliver 480GBps of bandwidth too – close to 50 per cent more than the Maxwell Titan X (thanks VideoCardz).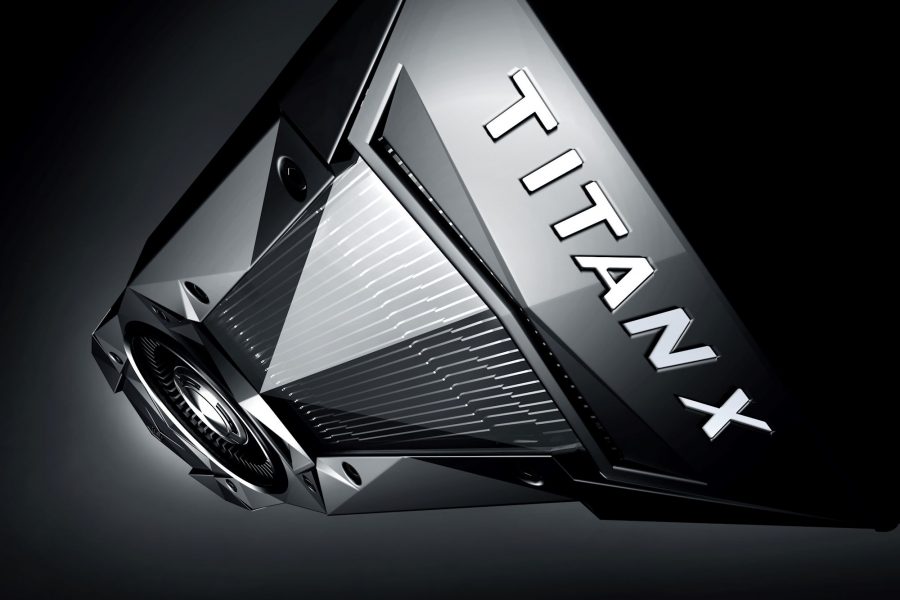 Of course all of this comes at a power cost. Titans are notorious power sinks and this generation's is no different. The TDP of the Titan X is 250w using a six and eight pin connector, the same as the Maxwell Titan X, but 70w more than the GTX 1080 – this is not a GPU for a super-efficient system.
It's not for those without deep pockets either. When Nvidia launches the GTX Titan X on 2nd August, it will cost $1,200. That's more than £900 and you know we'd get screwed on the VAT and import, so expect this card to set you back more than £1,000 when it's released.
There may be cheaper alternatives down the line and this could be a Founders Edition like other cards we've seen, but we wouldn't expect it to drop much.
Discuss on our Facebook page, HERE.
KitGuru Says: Have any of you ever owned a Titan? I bought a HTC Vive, but this sort of money to make games and benchmarks run a bit better than cards that cost so much less, always seems impossible to justify.