It's not uncommon these days for relatively new companies to be valued in the billions. It wasn't that long ago that we threw up our arms in protest at the two year old Oculus VR being bought up by Facebook for $2 billion, but already a company is looking to eclipse that with ease. Snapchat, the fast and simple photo sharing application, is seeking additional funding from Chinese firm Alibaba, which would see its own valuation top 10 billion.
As it stands, The Telegraph's sources claim that the talks between the two parties are ongoing, but with Snapchat's continued success – over 700 million photos shared through the platform every single day – it seems unlikely it would struggle not to get a little cash advance if it needs it.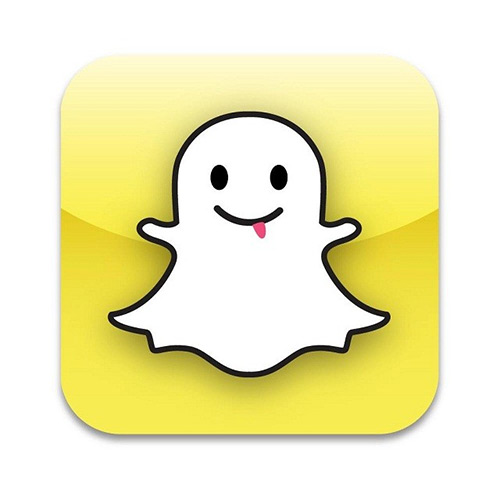 The guy's no Casper. The things he's seen…
However the reason Snapchat is chasing further investment and not using its own profits to bolster its net worth, is because the platform doesn't seem to make any money. While $0 to ten billions is a bit of a jump, many tech firms operate with a much higher value than their revenue streams would suggest.
As with Oculus though, Snapchat is a very young company, having only been founded back in 2011. It revolutionised photo sharing through its quick deletion platform that makes it much harder for the images to be saved. In  a world where Edward Snowden has reminded us of the perils of reduced privacy, Snapchat can at least, on a personal level, make it a bit easier to be "forgotten."
Other photo services have tried to emulate the practice, including Facebook's Slingshot application, Tinder's Moments feature and the newly launched Instagram Bolt application, which gives the same quick deletion of shared images as Snapchat.
Discuss on our Facebook page, HERE.
KitGuru Says: The fact that firms like this can be valued at so much and yet make almost no money themselves, is a bit of a worrying trend. It smells like a bubble.