Tinder, the application and service that is designed to help people hook up for relatively anonymous… hang outs, has hit back at research that suggested over 40 per cent of its users were either married or already in relationships, by pointing to the small size of the sample used and suggestions that since its users are young, they couldn't all be married.
Recently research from GlobalWebIndex suggested that as many as 42 per cent of Tinder's day to day users had partners of some kind, however Tinder rejects this. It cites the fact that the number of people quizzed was "tiny," with just 681 people asked about their relationship status. On top of that, it pointed out that with most of its users aged under 25 years old, an age group where more than 90 per cent are unmarried, there was no way the data could be accurate.
"The single largest age group on Tinder, making up more than half of our entire user base, is 18-24. More than 93% of UK residents in that age range have never been married, according to the UK's office of National Statistics," it said in a statement (via Guardian). "Without revealing any data about our users, simple logic should reveal that it's essentially impossible for any of these claims to be accurate. Their methodology seems severely and fundamentally flawed."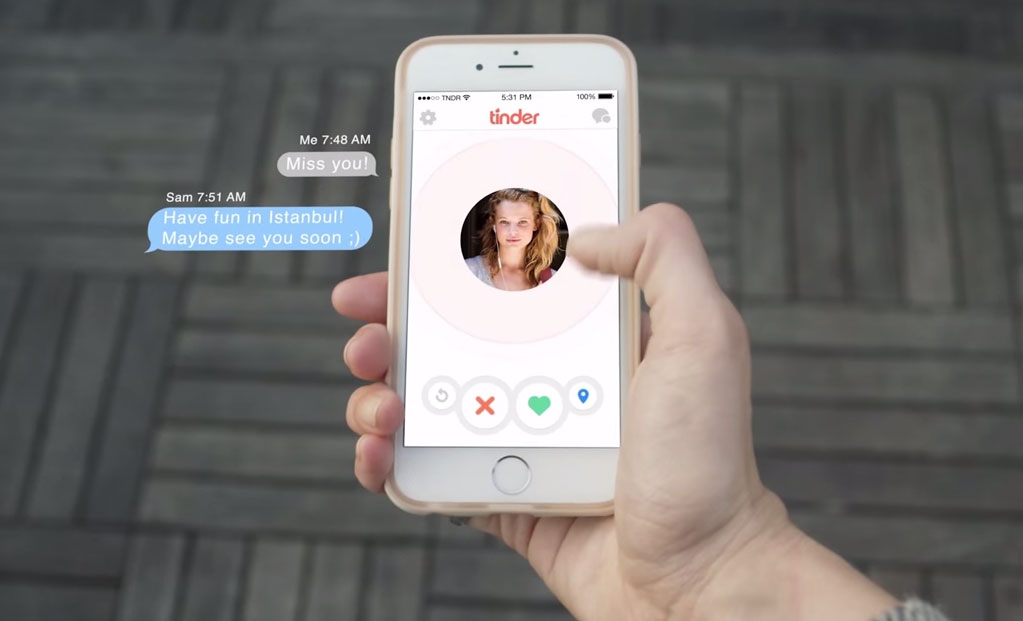 GWI's research disagrees with those estimates however, and puts the per centage of Tinder's user based aged 16 to 24 at around 38 per cent, with a larger 45 per cent aged between 25 and 34.
Considering the results from both parties here are contradictory, it's difficult to guess which is most likely to be correct, though presumably it's somewhere in the middle. Even if GWI's research is partly true however, it suggests that a lot of people using Tinder are indeed already engaged in some form of relationship, despite what they might claim.
Discuss on out Facebook page, HERE.
KitGuru Says: Have any of you guys found much success with Tinder? Friends of mine have had rather mixed results.