As soon as the Blackberry Messenger app went cross platform it became a hit, garnering over ten million downloads in its first 24 hours on both the Play Store and the IOS App Store. Thanks to the massive surge in popularity, you may find BBM coming pre-installed on several Android devices from now on.
Facebook and Twitter already have pre-install deals set up with OEM's and now BBM is set to join the ranks with over a dozen mobile companies having already signed up, according to David Proulx, BlackBerry's Senior Director of BBM Business Development. So far the deals are deals are regional and low key but with huge companies like LG beginning to sign on, we could see more follow suit:
"LG is the first global name we have partnered with. You will see more such engagements in the future as that is a central tenant to make it simple for people to find their way into the BBM experience."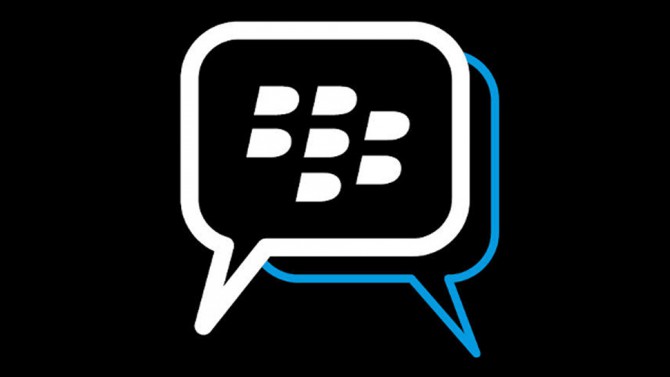 The Blackberry executive did hint that more big names were due to sign up but no specifics were given. However, it's likely that the company will target big names like Samsung and HTC to boost the BBM userbase.
KitGuru Says: Most people find pre-loaded apps pretty annoying, with the amount of downloads the app already has, I'm sure everyone who wants BBM already has it and those that want it certainly know where to find it. 
Source: TR