Google has given Android users a way to bypass the Play Store by allowing you to install an app directly from the Google Search results page. This feature began rolling out this week, so from now on when you Google search for an app, you will see an install icon next to it and rather than it taking you to the store page, it will ask for your permission to install.
This feature isn't available in the Chrome browser just yet but rather, in the Google app itself if you happen to use that. However, this feature could be brought over to the browser later.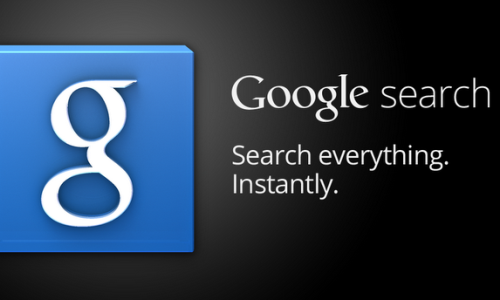 This has the benefit of reducing the amount of clicks necessary to research an app. Now, instead of using google to look up an app and then heading to the Play Store to download it, you can do it all in one place. However, you could also argue that you could just use the Play Store app and look up reviews to do your research, rather than Googling anything.
Google seems to just be testing the waters with this feature at the moment as it is still rolling out to users and is limited to the Google Search app, rather than appearing on browsers.
KitGuru Says: I do wonder how many people will find this feature useful, or if it could open up a door for scammers to try and trick people into downloading the wrong app directly from the search results page. Hopefully, Google will have things like that worked out from a security standpoint.