Microsoft is continuing to go through some big changes in the lead up to Windows 10. Last week it was revealed that the company would be cutting around 7,800 jobs from its hardware division, shedding a significant portion of the former-Nokia employees that remained following the acquisition and now Microsoft is moving on to killing off under-performing apps and removing development support for them.
To kick things off, Microsoft will be pulling the plug on some MSN apps towards the end of September this year, this includes MSN Travel and MSN Food & Drink for iOS, Windows Phone and Android. These weren't particularly popular apps,  so it isn't a huge loss, although it is a little sad to see how far MSN has fallen, given that it used to be the go-to messenger app for many.
These two MSN apps will be discontinued on the 28th of September, while MSN Health and Fitness will remain a little longer, lasting until the 1st of November. Microsoft also revealed that it would be continuing to support its more popular MSN apps, including MSN Sports, News and Weather.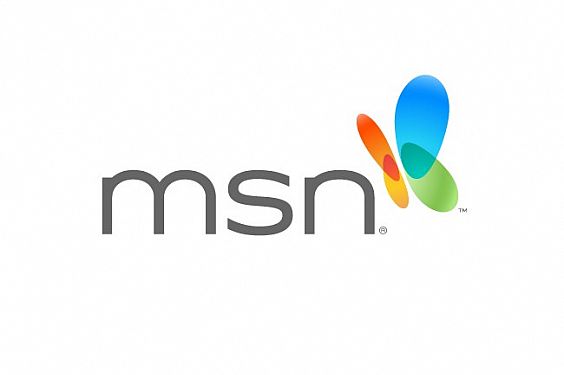 On the other side, Microsoft is also discontinuing support for Photosynth on iOS and Windows Phone, though this change is 'effective immediately'. If you already have the app installed then it won't go anywhere but there will be no more updates for it from this point on and the app will be pulled from the App Store and Windows Store.
Those who have panoramas saved with Photosynth are being directed to Photosynth.net in order to upload and save them there, since the website itself won't be going away, just the app.
Discuss on our Facebook page, HERE.
KitGuru Says: Microsoft has been in the process of reshuffling its resources over the last year in order to put focus in areas with more potential for growth. The apps being removed weren't all that popular so it makes sense for Microsoft to put its efforts elsewhere.