Samsung and Dell, alongside nine other regional manufacturers, have signed a deal to pre-load Microsoft apps on to future Android tablets, allowing Microsoft's own services to better compete with Google. Apps to be pre-loaded include Word, Excel, PowerPoint, OneNote, OneDrive and Skype.
Some specifics of the deal have not been revealed, so we don't know how much this cost Microsoft, or what devices these apps will appear on, aside from the Galaxy S6 and S6 Edge. However, we do know that a long list of Microsoft's services are going to be aggressively promoted.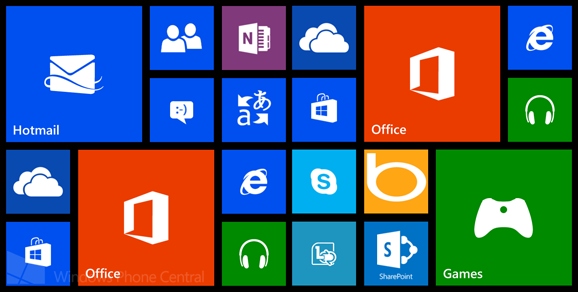 SangChul Lee, Samsung's VP of strategic marketing commented on the move, saying: "Our goal is to meet the ever-evolving needs of consumers and business customers and give them more power to discover new mobile experiences. We believe our suite of premium mobile products, coupled with Microsoft's productivity services, will offer users the mobility they need in their personal and business life."
OneDrive, OneNote and Skype will come pre-installed on the upcoming Samsung Galaxy S6 and S6 Edge flagship devices from Samsung but it looks like Samsung is going to begin allowing users to uninstall pre-loaded apps from now on, so these services won't be completely forced on to users.
Discuss on our Facebook page, HERE.
KitGuru Says: This is just the latest move from Microsoft, attempting to push its services on to whatever devices its customers are using. Do you guys think the inclusion of Microsoft apps on more devices will help make them more popular?
Via: The Inquirer