Valve has been promoting the use of its Steam mobile application for a while now as a way for users to enhance account security. Using Steam Guard has become tied to things like the marketplace trading system and there is even a new CS:GO matchmaking system that verifies users by their phone numbers and the Steam app. Previously, all of these features were reserved to Android and iOS users but now, the Steam App has finally made its way to Windows Phone.
While Windows Phone doesn't hold much of the marketplace, especially in comparison to Android or iOS, there were still users left out of certain Steam security features due to not having access to the app. With this launch, that issue should now be solved.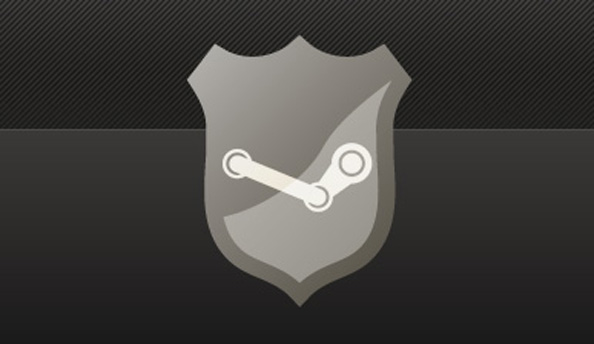 Using Steam Guard two-factor authentication should be a priority for all Steam users these days, after all nobody wants to have their account compromised, particularly if you have years worth of digital purchases tied to it. Now Windows Phone users can get the same level of account protection as everyone else.
KitGuru Says: It has taken a long time but those who do own a Windows Phone can now secure their Steam accounts properly with two-factor authentication. This should also make things like trading easier too.