Nintendo on Tuesday confirmed that it had started development of its next-generation code-named "NX" video game console. The company revealed no details about the new product, but it is highly likely that the system will be a successor to the struggling Wii U. The console might hit the market as soon as in 2017.
"As proof that Nintendo maintains strong enthusiasm for the dedicated game system business, let me confirm that Nintendo is currently developing a dedicated game platform with a brand-new concept under the development codename 'NX'," said Satoru Iwata, the president of Nintendo, during a press conference.
Late last year it transpired that Nintendo started to hire personnel in the U.S. to develop key chips for its next-generation game console. It was also revealed that the company planned to license graphics processing and general-purpose processing technologies from Advanced Micro Devices. However, nothing has been confirmed officially so far.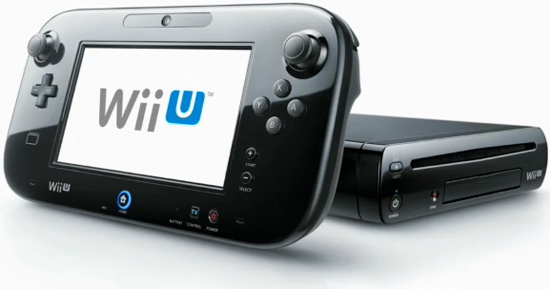 At present Nintendo shares no details concerning its "NX" system since it is years away. The only thing we do know about the product is that it is a "dedicated game system", not some kind of universal device. Considering the fact that the company plans to start talking about its next console next year, it is likely that the system will be released in 2017.
"It is too early to elaborate on the details of this project, but we hope to share more information with you next year," said Mr. Iwata.
Discuss on our Facebook page, HERE.
KitGuru Says: A good thing that we've learnt today is that Nintendo is not going anywhere. It plans to continue developing game consoles in the future and is not leaving the market. Great news for gamers!