Nintendo on Thursday significantly reduced its unit shipments targets for its latest hardware platforms for the ongoing fiscal year 2014 after both 3DS and Wii U failed to meet sales goals in the previous year. The company said its revenue would be flat with the fiscal 2014, but said it would make its best to lower expenses to return to profitability.
For the fiscal 2014 (which ends on the 31st of March, 2015) Nintendo plans to ship 3.6 million units Wii U consoles, 12 million 3DS systems and 0.5 million Wii consoles. By contrast, for the fiscal 2013 the company intended to sell 9 million Wii U units (2.72 million were shipped), 18 million 3DS devices (11.65 million were sold) and 2 million Wii systems.
"We would like to retrieve 'Nintendo-like' profits as soon as possible," said Satoru Iwata, the president of Nintendo, during a conference with investors and financial analysts. "However, the success of a video game platform business depends greatly on its momentum, and it inevitably takes time to rebuild the business once the platform has lost its momentum."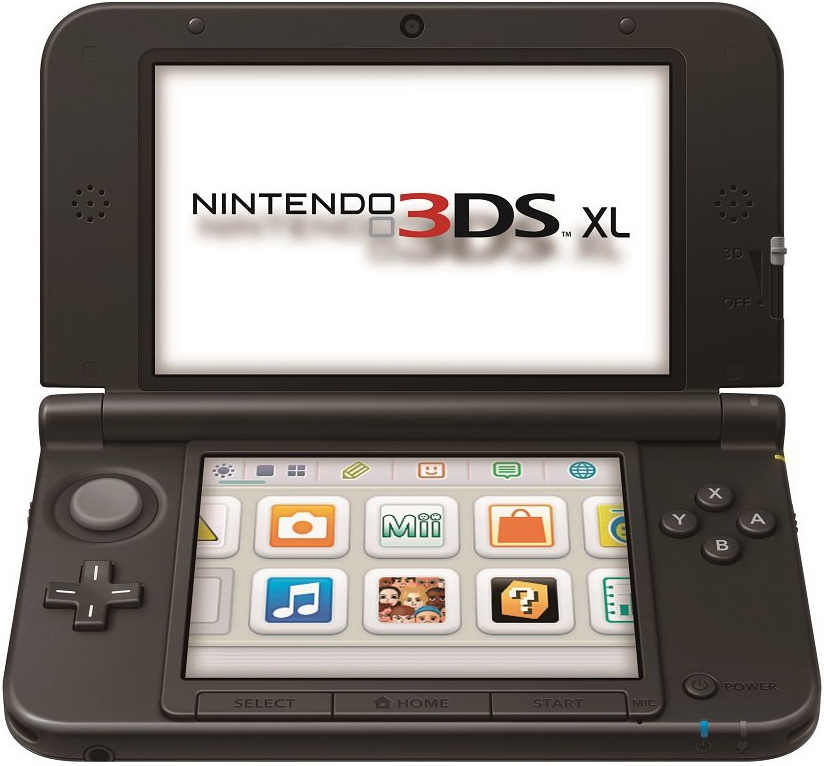 With over 43.33 million units sold to date, the Nintendo 3DS handheld console seems to be pretty successful, even though its popularity on the market dropped in 2013. As a result, the company will continue to sell games for the platform in rather large quantities going forward (67 million units is predicted to be sold in FY2015). If a title becomes massively popular, then the company will also enjoy higher sales of hardware too. In general, Nintendo's 3DS business seems to be rather healthy.
"The installed base of Nintendo 3DS has already surpassed 43 million units, which is large enough to develop this platform business," said the president of Nintendo. "By leveraging upon its large installed base, we are aiming to make this fiscal year a significant harvest year. Nintendo 3DS already has a quality software lineup available now, many of these titles have been selling rather steadily even weeks or months after their respective release dates. […] By converting sales potential into actual sales, and by releasing strong titles periodically, we are aiming to sustain the momentum of the Nintendo 3DS business."
The situation with the Wii U adoption is rather bad. Sales of the console tanked even when there were no Microsoft Xbox One and Sony PlayStation 4 on the market. It is unclear how Nintendo plans to increase sales of Wii U in FY2015 compared to FY2014 now that the new systems from the rivals have arrived. The company currently bets on titles specifically developed for Wii U and its GamePad, but only time will tell whether that will help to drive sales of the video game system.
"As for Wii U, we were unable to recover the momentum sufficiently even in the last year-end sales season," said Mr. Iwata. "We would like to spend one full year to leverage Nintendo's own strength in order to regain momentum. […] We are making efforts to continue selling the titles already released for Wii U and turn them into evergreen titles. […] The company would prioritize making and proposing Wii U software titles that can only be made possible with the Wii U GamePad. We are planning to disclose our progress on this at E3."
Nintendo projects its revenue to increase slightly to ¥590 billion yen ($5.8 billion, €4.194 billion, £3.429 billion) and expects income of ¥20 billion ($196.84 million, €1.421 billion, £116.2 million) in the fiscal year 2015.
"For the fiscal year ending March 31, 2015, we will seek to stimulate "Wii U" and "Nintendo 3DS" and make efforts to balance revenue with expenses in order to revitalize the financial performance," a statement by Nintendo reads.
Discuss on our Facebook page, HERE.
KitGuru Says: Traditionally, platform holders never pre-announce price-cuts for their consoles before they actually do them. However, keeping in mind the low demand for the Wii U, slashing its price now may actually be the right thing to do. In addition, the company needs to somehow transit the current owners of the original Wii (there are over 100 million of them!) to the new platform. Otherwise, the Wii U will become another GameCube (only 21.74 million units were sold throughout its life-cycle).