Apple is reportedly working on one of its largest acquisitions ever, which could be an indicator of a radical change of the company's strategy going forward. The Cupertino, California-based consumer electronics giant is seeking to buy Beats Electronics, an operator of music streaming service and a maker of advanced headphones.
Apple is in the advanced stage of negotiations regarding buyout of Beats Electronics, a company founded by music producer Jimmy Iovine and the hip-hop star Andre Young (Dr. Dre). At present the company offers a family of premium consumer headphones, earphones, and speakers as well as patented Beats Audio software technology and streaming music subscription service Beats Music. The deal is projected to be valued at $3.2 billion (€2.3126 billion, £1.891 billion) and is expected to be announced as early as next week, reports the Financial Times. From the value perspective, this would be Apple's largest acquisition ever.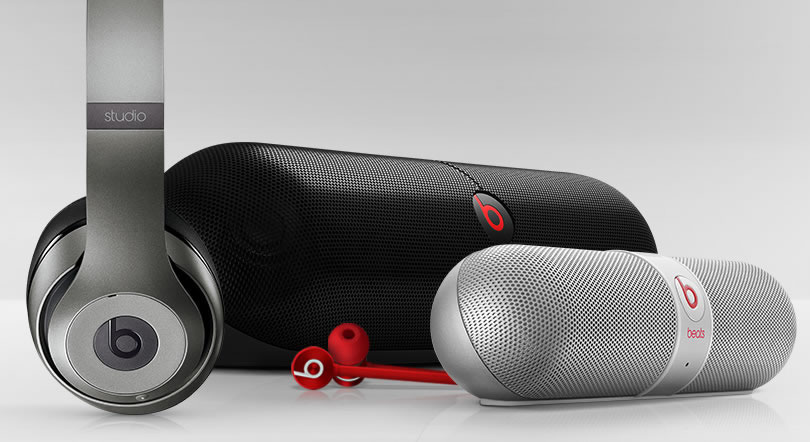 The acquisition will signal several things: Apple is now ready to make large take-overs, Apple needs a music streaming service and is willing to buy it as well as Apple is ready to add a well-known third-party brand into its product line.
Over the years Apple neglected to make large acquisitions since it involves loads of risks. The company said it only took over strategically important companies, which were generally software or hardware developers.
Although Apple has begun to roll-out its iRadio streaming service in numerous countries, many market observers said it was not enough to compete against services like Pandora, DI.fm and others. Taking over Beats Music means that Apple would immediately enter a new market while working on something that no one else has.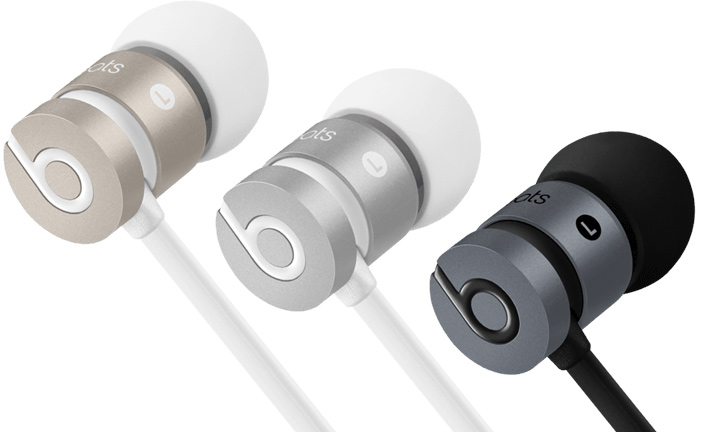 While Apple has acquired many companies throughout its history, it consistently replaced their brands with its own trademarks or simply dropped the names. The valuation of Beats Electronics relies significantly on its brand-name and reputation. While the takeover will clearly grant Apple all technologies and patents of Beats Electronics, killing off the brand will hardly be a wise decision. At the same time, it is impossible to imagine an iPhone with "Beats Audio" inscription or Apple's headphones with the famous "Beats by Dre" logotype.
Since Beats Electronics has a broad lineup of products, it will be interesting to see whether Apple will continue to sell them under Beats brand, or will somehow wed Apple and Beats trademarks so that to add "cool" to its name and "respectability" to Beats. It should be noted that nothing like that has been done before.
Beats Electronics is currently owned by Jimmy Iovine, Andre Young and Carlyle Group.
Apple and Beats did not comment on the news-story.
Discuss on our Facebook page, HERE.
KitGuru Says: While the deal generally makes sense, the price of Beats Audio seems to be too high. In addition, it is not really clear how Beats will be integrated into Apple. All-in-all, if the acquisition takes place, this will likely be a new chapter in Apple's history.