As much as the Wii U hasn't turned out to be anywhere near as successful as Nintendo's previous generations of home-console, developers did like making games for it. The only thing they really want with the next-generation NX though, is more power.
We don't know a lot about Nintendo's NX. Although there has been a lot of interest in the system since we first heard its name, Nintendo has kept it under raps in order to avoid its upcoming release cannibalising Wii U sales. The rumour at the moment is that it will have PS4-like performance, but that's still up in the air.
Developers are hoping for a bit more than that though. Interviewed in a recent issue of GamesTM, a number of developers from the likes of DrinkBox, Rebellion, Black Forest and Zen Studios, all said they wanted more power from the system than the Wii U offered when it was launched.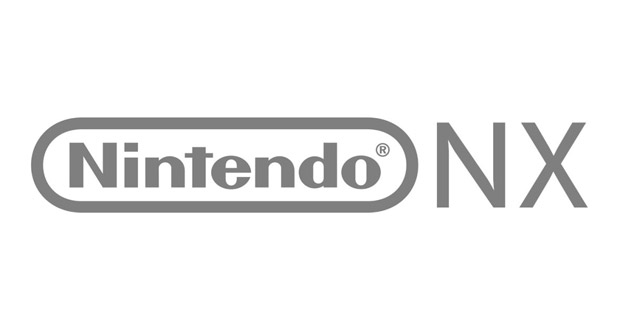 "I believe that the limited power of the system made it difficult for some third parties to bring their games from PS4/Xbox One to the Wii U, causing the system to have less than ideal third-party support," said Graham Smith, CEO at DrinkBox (via NintendoEverything). He went on to say that he hoped Nintendo would correct that with the NX.
Rebellion's co-founder Chris Kingsley agreed, stating that he hoped the NX would come with more power than both the Xbox One and PS4, but with familiar inputs for developers to work with. Adrian Goersch of Black Forest games said the same, though also stated that he'd like to see a better submission process from Nintendo.
The general consensus at the moment is that we'll see some form of Polaris GPU in the next-gen system. Considering that generation of AMD hardware looks to make itself more affordable though, rather than up the performance ante, perhaps we won't see a big jump in power from Nitnendo's next-gen system.
Discuss on our Facebook page, HERE.
KitGuru Says: What would you like the NX to deliver? I use my Wii U as a great media centre system and the tablet is really handy, but as a gaming machine I spent the majority of my time on Monster Hunter Ultimate. Since then it's not had much use for gaming.