While Microsoft might have fallen behind Sony early on in sales of its current generation console, the Xbox One, it has kept up the pace since then, having shipped 3.9 million consoles to retailers since launch. Of course that doesn't necessarily tell us much about the actual sales numbers, but we already know that it's pushed over three million to consumers – not bad at all.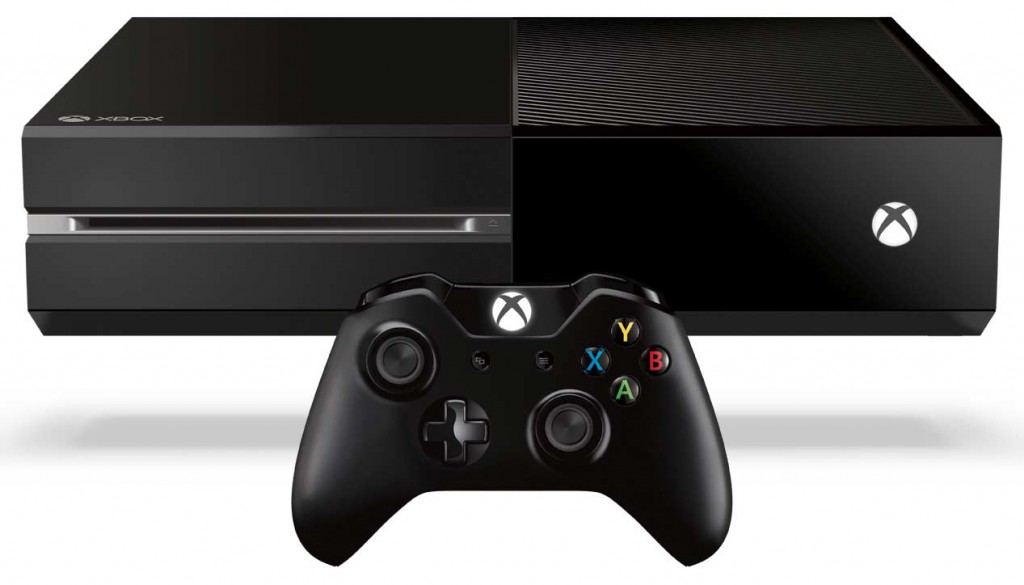 I guess those privacy invasions weren't such a big deal after all?
On top of this though, the Xbox 360 is also doing pretty well, with 3.5 million units leaving the shelves throughout the last quarter of 2013 and Xbox Live revenue is up too.
Unfortunately for Microsoft that's not enough though, as earlier this month we heard that Sony had managed to shift over 4.2 million machines, a figure that is likely closing in on five million at this point. Microsoft is probably not far off four million itself, which puts it around the same sort of numbers as the Wii U – which has been out for well over a year at this point.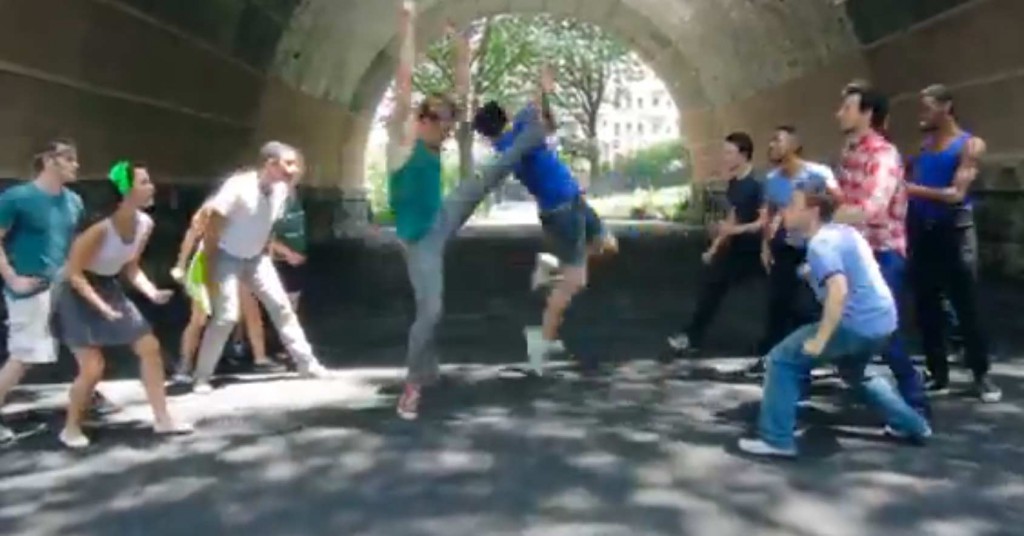 Any time you think console debates are getting too serious, just imagine them having a dance off
While Wii U figures are picking up slowly and saw a nice boost before Christmas, they're still not great, even in terms of software sales – which should be far higher than anything else since consumers have had a long time to buy up new games. In the quarter leading up to Christmas, Nintendo solid just over a million games for the Wii U. Comparably the Wii shifted over three million games – but the PS4 saw game sales almost reaching ten million over the same period.
It's not clear however whether any of those "sales" are backed up by PS Plus subscriptions, which are said to have jumped 90 per cent since the PS4 was released.
Kitguru Says: Sony still seems to be holding a good lead over its competition at the moment, but it will be interesting to see how that changes over the rest of the year.
[Thanks
GamesIndustry
]