Last week we got our first real look at the back-end menu system of Nintendo's upcoming Switch console, thanks to one lucky owner who claimed to have received it several weeks early. However the story surrounding that console has taken a darker turn, as Nintendo is now claiming that the Switch was stolen by an "employee of a U.S. distributor."
The Nintendo Switch is set to hit store shelves around the world in less than two weeks, but one person managed to get a look in early. NeoGAF user, hiphoptherobot posted images of their newly acquired system online towards the end of last week, claiming that it had arrived early from their retailer. That may not be entirely true though.
"Earlier this week, individuals claimed to prematurely purchase a small number of Nintendo Switch systems from an unspecified retailer," a Nintendo statement to IGN reads (via Kotaku). "Nintendo has determined these units were stolen in an isolated incident by employees of a U.S. distributor, with one system being illegally resold. The individuals involved have been identified, terminated from their place of employment and are under investigation by local law enforcement authorities on criminal charges."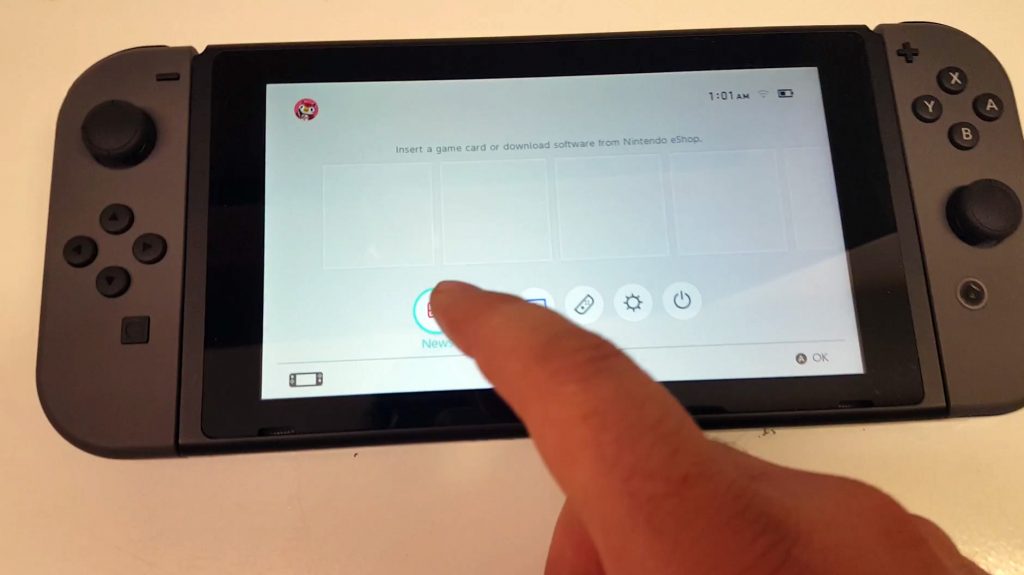 The original video poster who claimed to have been shipped their Switch early didn't directly deny these claims, but did pass the buck, suggesting that someone they received the console from may have purchased it from someone else who stole it. This would seem to kill off the idea that the Switch was shipped out early from an official retailer.
They also claim to have been contacted by Nintendo, which demanded the return of the Switch. hiphoptherobot said that they have agreed to that request and shipped the system back to the manufacturer, under threat of criminal action.
Discuss on our Facebook page, HERE.
KitGuru Says: There is still a lot of speculation about what happened here. It sounds like Nintendo has gotten on top of the problem rather quickly though. It will be interesting to see if we find out where the Switch came from in the first place.