Less than four years on from the release of its Wii U console, Nintendo has announced the official release date of its sequel. The Nintendo NX will not be showing up this year, but not far beyond it, with a planned launch of March 2017. In more disappointing news, Nintendo also confirmed it won't be showing off the NX at E3 this year.
Nintendo has been rumoured for some time to have a next-generation system in the works. The Wii U, although modestly successful in terms of software sales and Nintendo made a killing with Amiibo, system sales have just not been there for it; even with a year long lead-in on rivals Microsoft and Sony.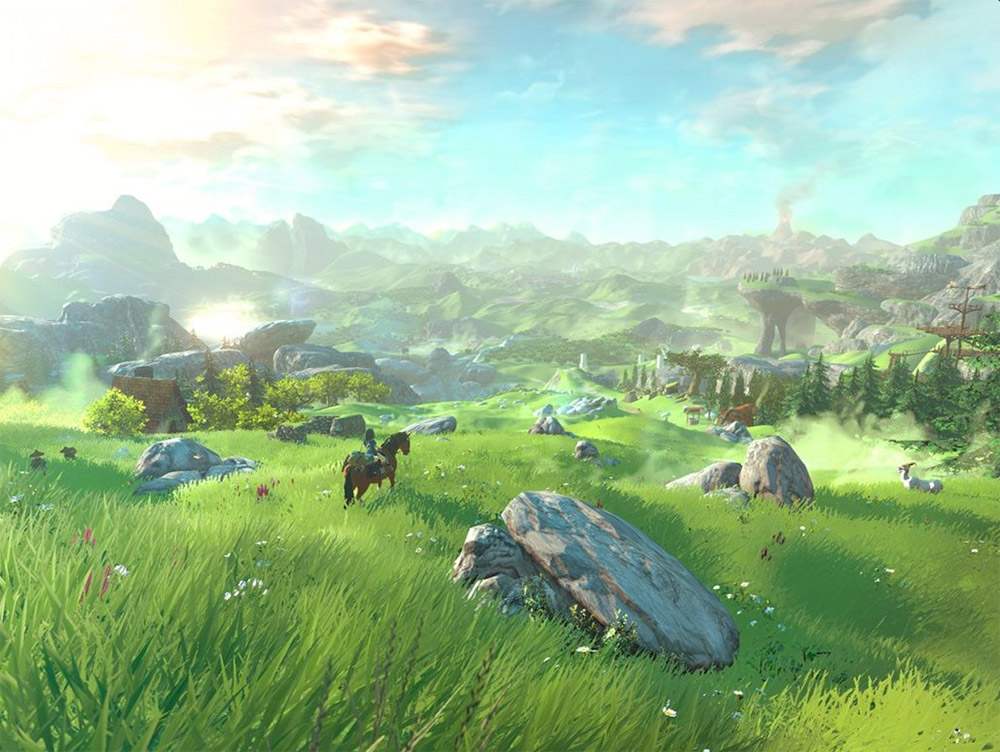 With that in mind, for over a year now Nintendo fans have looked to the future, wondering what Nintendo can do with a new-gen system to shake things up. The NX is that system and though it was expected to debut at E3, Nintendo has gone ahead and announced it a little earlier, but said that it won't be detailed until beyond the big show, later this year (as per EG).
Instead at E3, Nintendo will be talking primarily about the next Zelda game, something it's been discussing for years already. We saw a first gameplay demo in late 2014, but it turns out though E3 will feature the game and likely give attendees a chance to play it, Zelda Wii U is not going to launch in 2016. In fact it is expected to launch almost alongside the Nintendo NX.
The new Legend of #Zelda will be the focus of #E3 2016. It will launch simultaneously on both Wii U and NX in 2017 pic.twitter.com/FGqEdakXkt

— Nintendo of Europe (@NintendoEurope) April 27, 2016
That would seem rather bizarre, considering it was designed for the current-gen Wii U. However Nintendo has confirmed that a port to the new system has been in development for some time, so in effect the next Zelda game could end up as a launch title for the Nintendo NX.
Discuss on our Facebook page, HERE.
KitGuru Says: Launching with a port isn't exactly great news, but at least Zelda will be there from the get go with the NX. It was one of the big titles missing from the early days of the Wii U. Here's hoping Nintendo can win back third party support with this system too. The lack of backing from major publishers was a huge blow for the Wii U. That and people still don't know it exists.