Even if performance on them might not be remotely as good as a  mid-range gaming PC, the new-gen consoles are continuing to fly off the shelves, specifically from the PlayStation camp, with Sony reporting that so far, since its release, the PS4 has sold over seven million units.
Chances are that number is a little higher now as well, as the numbers – though only announced yesterday – were taken from the 6th April. As of the 13th April too, we know that Sony has shifted an impressive 20.5 million games for the system.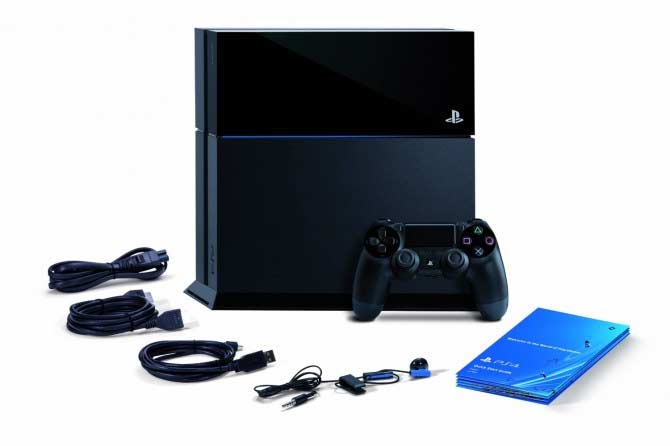 Maybe the fact that it comes with headphones and without a 3D camera was the big selling point?
"On behalf of the entire global team at PlayStation, I want to thank you for your unprecedented support and for making PS4 your next-generation console of choice. We couldn't have done this without you! And please keep the feedback coming: we are listening," said Sid Shuman, PlayStation Blog's social media manager.
These numbers continue to outpace both alternative consoles, the Xbox One and the Wii U, with the latter still languishing with poor sales.
Discuss on our Facebook page, HERE.
KitGuru Says: These' aren't bad numbers at all, considering how difficult the PS3's launch was. With the Xbox One doing better than the 360 launch as well, the current gen is looking surprisingly strong especially considering many thought that the smartphone gaming revolution would have sapped a lot of its potential.