A short while back, we got news that OUYA was looking to be acquired in one last effort to save itself from sinking entirely. Now, according to new reports, apparently Razer is in talks to buy out the company, with a deal currently being discussed, although nothing is finalized just yet.
Part of the talks involve Razer taking on all of OUYA's staff, meaning nobody will necessarily be out of a job. According to CNET, OUYA is currently branding itself to potential acquires as an accessible, inexpensive Android console with an established library of games.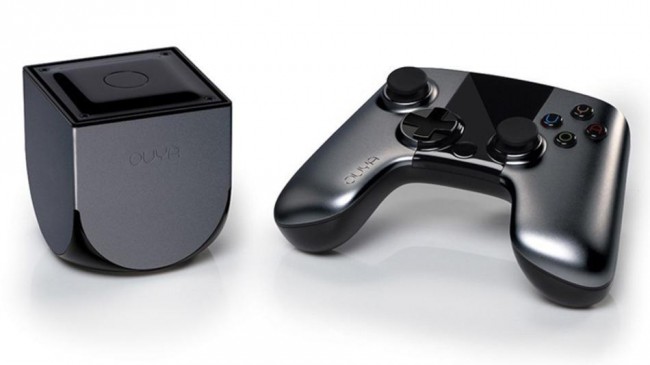 The OUYA launched back in 2013 following a successful crowd funding run on Kickstarter, during which the company raised $8.6 million. Despite its initial success though, the console failed to gain any traction and did not manage to garner many sales.
The interesting thing about Razer possibly buying OUYA is that the company already has its own Android console device, having revealed it at CES and released it very recently. It would be interesting to see what Razer would do with a failing company like OUYA.
Discuss on our Facebook page, HERE.
KitGuru Says: Razer is just one of the big names being thrown around for an OUYA acquisition. However, the brand is essentially tainted at this point and it is unlikely to make any form of meaningful resurgence. Do you think Razer could save Ouya? Would it be a waste of money?