While Sony has confirmed the existence of the PlayStation 4 Neo, it hasn't given its new console a proper reveal yet, which has opened the door for yet more leaks. We already know quite a bit about Sony's upgraded console but now, the Neo developer document has leaked online, which goes into detail on the "high-end" console's specifications, features and release date.
The leaked PDF appeared on Scribd this week and this could be the same document that certain press outlets got a hold of earlier this year, when the initial wave of PS4 Neo leaks hit. Right now, the document has already had 44,000 views and at the time of writing, it has not been removed at Sony's request.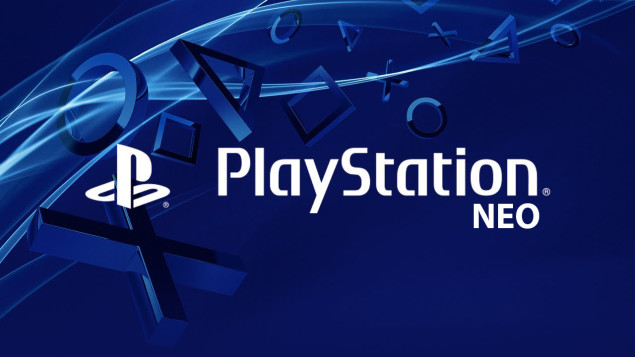 The document confirms that all PS4 games released from October this year onward should support both consoles, while all games released in September should prepare a day-one patch for the Neo's launch.. The Neo will be capable of higher, more stable frame rates and improved graphical fidelity. 4K TVs will be supported but there is no mention of gaming at that resolution.
Older games can take advantage of the Neo with a 'forward compatibility patch' but these are not required by Sony, so it is purely up to the developer/publisher. The full Neo hardware spec points to this being a slightly reworked version of the original PS4 chip, it uses the same Jaguar cores but runs at a higher 2.1 GHz clock speed, the amount of Compute Units have been boosted from 18 to 36 and the memory bandwidth has been bumped up to 218 GB/s.
The final prototype kits began going out to developers between June and July. These kits will need to be returned to Sony at the start of 2017, by which time, mass-produced PS4 Neo units will be available. However, an exact date is still 'TBD'.
Discuss on our Facebook page, HERE. 
KitGuru Says: This document leak gave us quite a bit of new information and it also confirms a lot of the rumours we have been hearing up until now. If you are interested at all in what goes on behind the scenes in a build-up to a console launch, then the full PDF is worth looking at.