Is your Xbox One a little too loud for your liking? if so, you can get a free replacement from Microsoft as the company has acknowledged that a small number of consoles are suffering from a noise issue, which has grown more prevalent since the console launched in more territories.
Microsoft gave a statement to Kotaku on the issue:
"We have heard that a small number of Xbox One owners in some situations may hear a noise from the console that is too loud. While this does not affect the safety or functionality of the system, we're asking customers who believe they are experiencing this issue to contact Xbox Support: http://support.xbox.com. At the request of our customers, we are exchanging those consoles for new systems."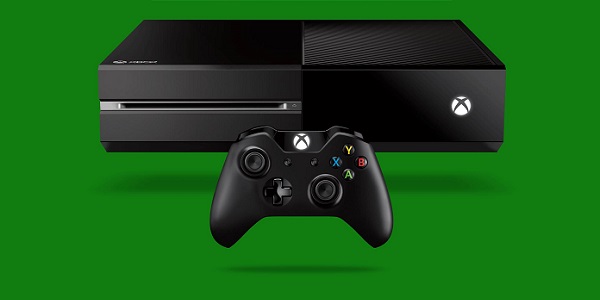 We don't know exactly how many consoles are affected but if you were an early adopter of the Xbox One and have had to put up with any noise issues then it may be worth contacting Microsoft and seeing if you're eligible for a replacement.
Only a small number of customers are apparently affected so chances are, your console is fine. Microsoft has stated that this noise problem will not have an effect on the console's performance.
Discuss on our Facebook page, HERE.
KitGuru Says: When you're manufacturing millions and millions of consoles, odds are that you'll end up with a couple of bad units. Hopefully anybody having problems can get the issue resolved now that Microsoft is on the ball. Have any of you guys bought an Xbox One yet? Are you tempted to with the Halo collection coming up?

Source: Kotaku