Attack on Titan is a snowballing phenomenon of an anime/manga, in the West as much as the East, but if you aren't aware of it, it's often described as Japan's equivalent of the Walking Dead. Only with naked giants without genitals instead of zombies. Despite its popularity though, its only gaming outings have been in the form of a 3DS title (Japanese release only) and a much more lauded tribute game for your PC's browser. However, fans of the series and its games have been salivating for the past couple of days, as someone just like them, but with a bit more game making know how, has been playing around with Unreal Engine 4 and made the following tantalising bit of demo footage.
[yframe url='http://www.youtube.com/watch?v=CAIo3pdG14s']
While the gameplay on display here might lack any purpose, textures of much of anything really, the proof of concept is an exciting one, since the tribute game, while offering a surprisingly steep learning curve and deep three dimensional movement device mechanics, isn't particularly graphically impressive. That doesn't really detract from the game's fun, but we all love a bit of eye candy and if the mechanics of the tribute game could be applied to Unreal Engine 4, it would be a dream come true for many a fan of the anime and manga.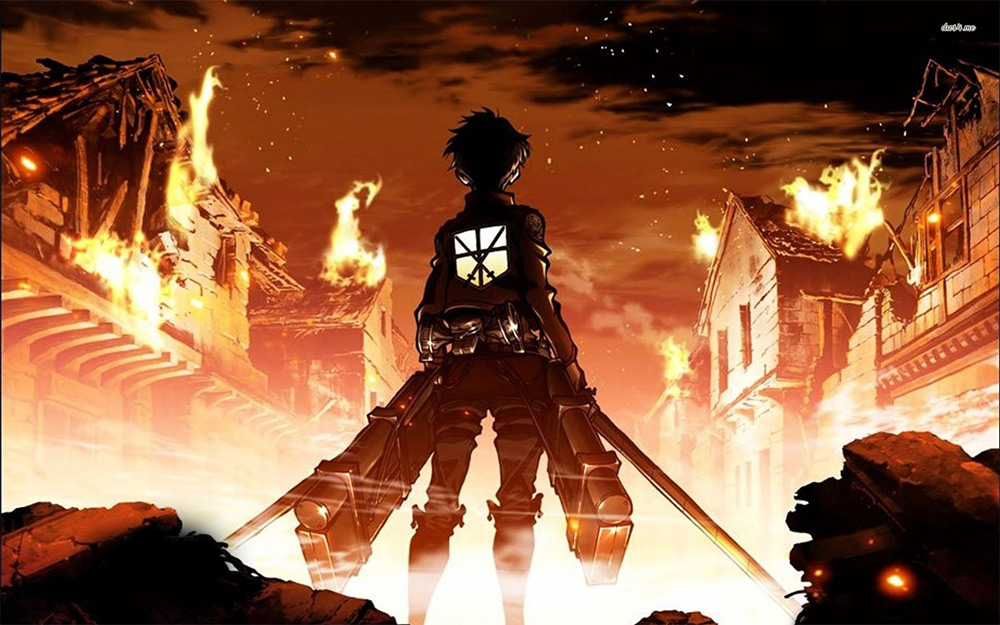 The downside there, is that the developer doesn't really have any concrete plans to continue development, this was just a fun side project for them. However, due to the warm reception, they've promised to consider doing more.
Discuss on our Facebook page, HERE.
KitGuru Says: Here's hoping they do, as a fully featured, UE4 Attack on Titan experience would be very exciting.