Nintendo has had a pretty good E3 this year, it's starting to turn things with the Wii U around and people are finally interested in the console. However, with all of the buzz around Mario Kart 8 and the upcoming Super Smash Bros game, people have been wondering if Nintendo would ever consider integrating Twitch in to its console, much like the PS4 and Xbox One.
However, it doesn't look like Nintendo is very interested in Twitch streaming. During an interview with Polygon, Nintendo of America boss, Reggie Fils-Aime was asked if Twitch streaming was something Nintendo had considered bringing to the Wii U, he answered by saying:
"We don't think streaming 30 minutes of gameplay by itself is a lot of fun, your specific question of just purely streaming gameplay, what we've got to think through is, so what's fun about that? From a consumer standpoint, what's fun about it?"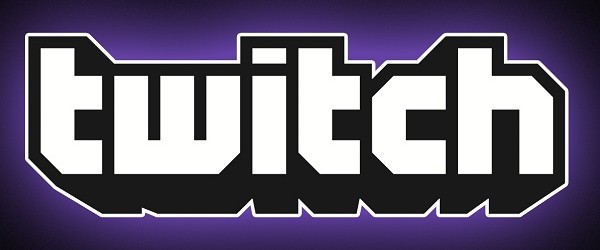 The Nintendo executive then went on to say: "Kart is fun because it's a highlight of the race. You can make some choices as to what parts are going to be shared. We think that makes it interesting, and obviously the meme of the Luigi death stare is wonderful when that comes out of that type of experience."
Nintendo believes that in order for it to keep streaming fun, it would have to curate the content:
"So for us, what we're doing at the Nokia theatre with the Smash Invitational, we loved that streamed because that's where you are able to see how these players perform, the moves they make, you can learn something," he said. "But that's different than watching Joe Blow's 30 minute stream, which may or may not have something that's all that interesting. In the end we've got to make sure that it's fun."
Discuss on our Facebook page, HERE.
KitGuru Says: I've seen a lot of commenters on the Internet today claiming that Nintendo hates Twitch. However, what I thought Reggie was getting at is that not everyone can provide a good stream, you need a face-cam, audience interaction and a good personality in order to keep people engaged.