One of the toughest things about diets and healthy nutrition in general is tracking the number of calories, sugar and proteins you consume. While it is possible to manually log the food you eat, it is boring and not really precise. It gets even harder when it comes to drinks: we drink a lot in general and in many cases we are not sure about the amount of calories, sugar or proteins we consume this way. Apparently, there is a solution: a cup that tracks nutrition facts of beverages.
The Vessyl is a rather stylish, but ordinary-looking cup with special sensors built inside. These sensors automatically analyze the molecules of whatever liquid is inside and can therefore detect not only a type of the beverage poured in, but even its brand, if it is famous enough. The Vessyl wirelessly transfers the information using the Bluetooth 4.0 low-energy technology from its sensors to an app on a smartphone or tablet, which analyzes it, provides an overview regarding the amount of calories, sugar, proteins, caffeine, etc. and logs how much of these the owner consumes. The application that comes with the Vessyl smart cup not analyses what one consumes, but it also helps to limit intake of sugar, caffeine, etc., or at least regulate their consumption during certain times of day.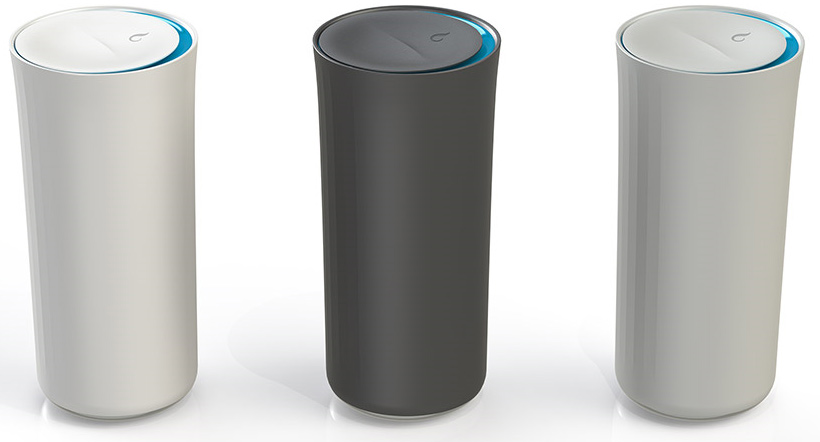 The Vessyl cup can handle anything people typically drink, including tea, coffee, juices, milk, soda, beer, wine, yogurt, smoothies, etc., according to Wired. It is unclear whether it can distinguish between different kinds of similar beverages (e.g. find out whether you are drinking Formosa Dung Ti or Tieguanyin oolongs), but if it can dynamically track the amount of calories (not based solely on the data that is located in the app), expect it to be able to track fat, salts and other kinds of nutrition data.
Each Vessyl cup holds 13oz/385ml of liquid, which should be enough for both self-made and pre-packaged beverages. Each cup comes with a special spill-proof magnetic lid. The facets on the side of the Vessyl indicate where the screen will display the consumption data (see the video below).
Since the Vessyl cup features numerous sensors, it is made of non-stick glass-like material that is not recommended to be washed in a dishwasher. The developer claims that the Vessyl is easy to clean and "in many cases, a quick rinse is all that's needed".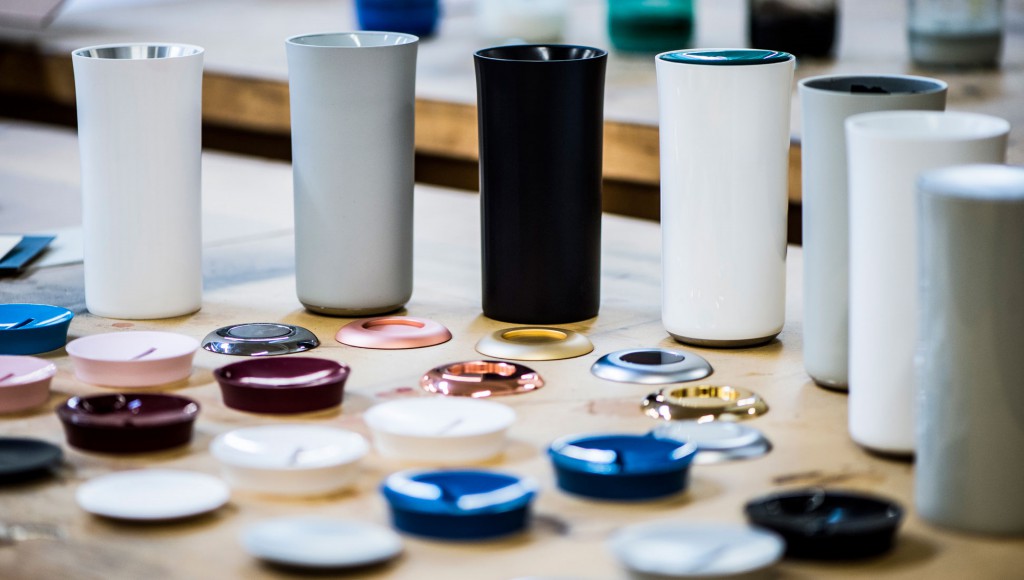 The Vessyl cup can be charged wirelessly by placing it on its saucer, which is included in the package. It takes roughly 60 minutes for a full charge and will last 5-7 days based on usage.
The Vessyl application for the Apple iOS and the Google Android platform can track multiple smart cups. Moreover, multiple devices can also track the same cup as long as the user is signed in to his or her account.
[yframe url='http://www.youtube.com/watch?v=lu4ukHmXKFU']
At present the Vessyl cup with a charger can be pre-ordered for $99 (£58, €73), readers in the U.K. and Europe should add VAT to the price. The cup will ship worldwide in early 2015, according to the company. The device will cost $199 after the release.
The Vessyl device was developed by Mark One, a startup established in 2013, and designed by fuseproject, a well-known design company.
Discuss on our Facebook page, HERE.
KitGuru Says: The Vessyl cup, if it works as promised, is an extraordinary device for those who track their consumption. The technology behind the device looks rather simple, yet powerful, so eventually we may probably see smart plates with similar calorie tracking capabilities as well.