From the outside looking in, progress on DayZ seems to have been moving very slowly. Many of the promised standalone features have yet to be incorporated but according to Dean Hall, the game is finally set to move to a new engine, which will improve parts of the game and fix a lot of bugs.
"I guess the big news that we've been telling here at E3 is that we're actually moving to a new engine," Dean Hall explained during a Reddit AMA. "It is called Enfusion. So that is going to allow us to do DirectX 10 and 11. It is going to allow us to do dynamic lighting, which means no more flashlights going through walls, proper dynamic shadows, stuff like that."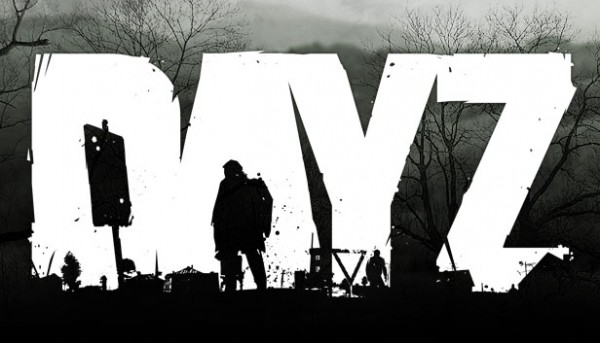 Dean Hall also went on to explain that the new engine will still make use of the old tech:
"It is a complete rip out of everything, but we're definitely leveraging existing tech. So if you look at Bohemia as a studio they actually acquired a great number of other studios, so really were kind of looking around and taking up tech that is available there and mixing it into the engine, rewriting new stuff from scratch that we want to do as well."
Discuss on our Facebook page, HERE.
KitGuru Says: DayZ has barely changed since the mod. However, that didn't stop the game from selling a million copies before even exiting the alpha stage. At least some good changes are finally being implemented. Do any of you guys play DayZ?