While Nintendo is keeping quiet on exactly what its next console is, other companies are being a little bit more open with what they know.  More specifically, the CEO of the Pokemon Company recently had some interesting things to say about the Nintendo NX, while also promising to release games on the system.
In an interview with the Wall Street Journal, Tsunekazu Ishihara, the CEO of the Pokemon Company explained that the Nintendo NX is "trying to change the concept of what it means to be a home console device or a hand-held device", tying in with everything we have heard about the console so far. Also, just in case you weren't already expecting it, he also promised that there will be Pokemon games for the NX.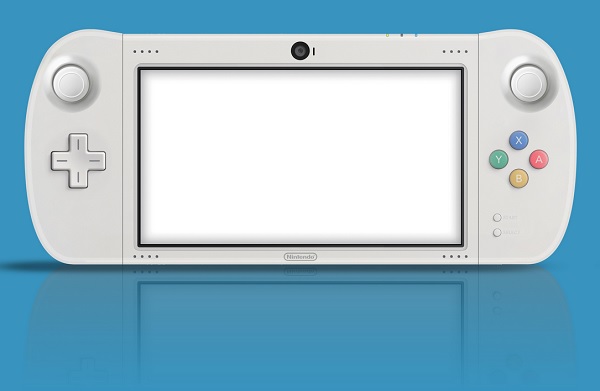 Concept image by @Stancedboss
Judging from patent filings and drawings so far, we are currently expecting the NX to launch in a tablet-like form factor, with controllers that clip off for when playing at home on a TV, and clip on for when you want to use it as a hand-held.
For now, we don't know exactly when Nintendo plans to unveil the NX officially but a release date is expected before March next year. On top of that, Nintendo has already agreed to give one of the consoles away as part of a big Splatoon tournament that kicked off this month, but won't finish until March 2017.
Discuss on our Facebook page, HERE.
KitGuru Says: Having a Pokemon game on a Nintendo system seems like a given at this point. However, with the new direction this console is taking, we may end up seeing something different to the usual Pokemon games we see on the likes of the Gameboy, DS and 3DS.