Microsoft is currently gearing up to unveil Project Scorpio at E3 this year but thanks to some leaks, we have a bit of an idea of what to expect beforehand. Earlier this year we got some additional details on the hardware capabilities of the console but this week, some sources have added some new features to the list. Firstly, the giant Xbox power brick is finally going away and will be replaced by an internal power supply, but it also looks like Scorpio will be capable of 4K/60fps DVR capture.
According to sources speaking with Windows Central, Microsoft's new Project Scorpio will feature a new design, incorporating the system's power supply inside of the chassis just as Sony did with the PS4. With that in mind, it is possible a new cooling solution will be put into place, moving away from the large top-down fan currently found on the Xbox One.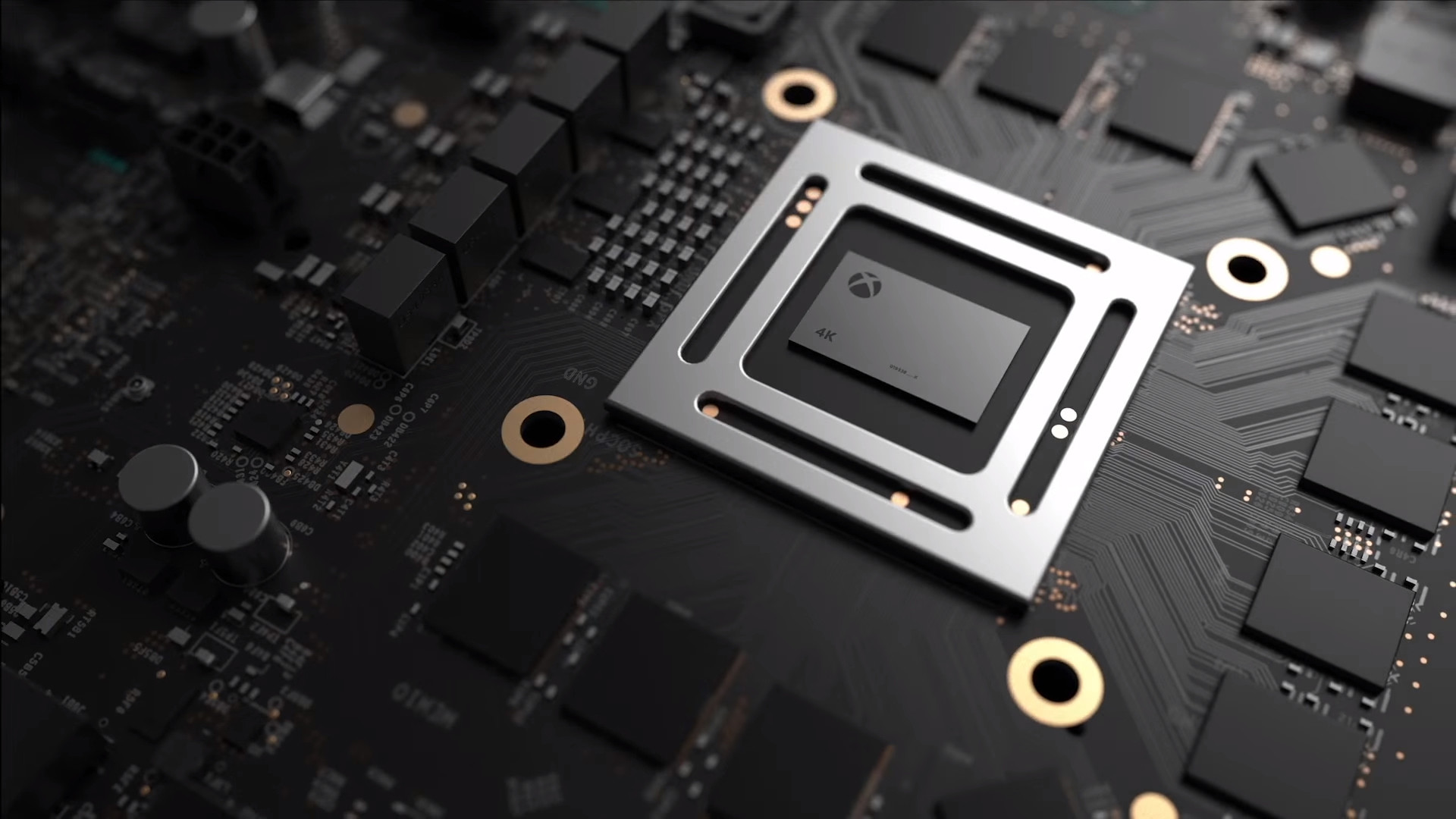 The next little tidbit ties into Microsoft's claims of delivering a true 4K console. Scorpio is all about taking advantage of higher Ultra-HD resolutions, so the console will also feature HEVC and VP9 codecs for decoding 4K streams but will also be capable of HEVC encoding for 4K video capture at 60 frames per second.
This will all be handled through the Xbox DVR feature as it exists today. Perhaps Microsoft will also allow users to stream 4K gameplay to Beam, the livestreaming service the company acquired last year. In all, 4K capture would be a huge upgrade over the current Xbox One, which is limited to 720p/30fps capture.
KitGuru Says: Project Scorpio is shaping up to be a very interesting console but Microsoft is going to need to do a good job of convincing us that this really is a true 4K box when it comes round to the final unveiling.