Sony has had its PlayStation Now service available for quite some time and over the years the service has been thrown onto plenty of devices, from Samsung and Sony smart TVs, to PS4/PS3/Vita and PC. Unfortunately, it looks like that list of compatible devices is going to get a lot smaller later this year as Sony wants to scale down its focus, leaving just PS4 and PC as supported platforms.
PlayStation Now is based on Gaikai streaming technology, which Sony acquired some years ago. It allows you to stream a library of last generation PS3 games to just about anything that could connect a DualShock 3 controller.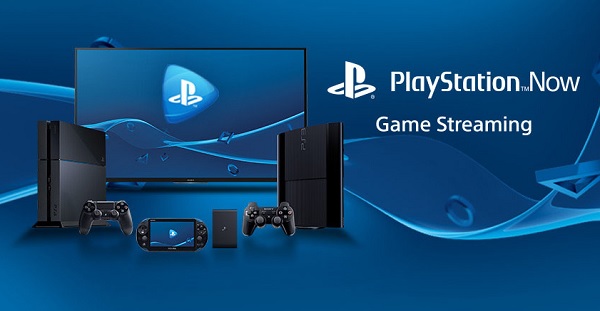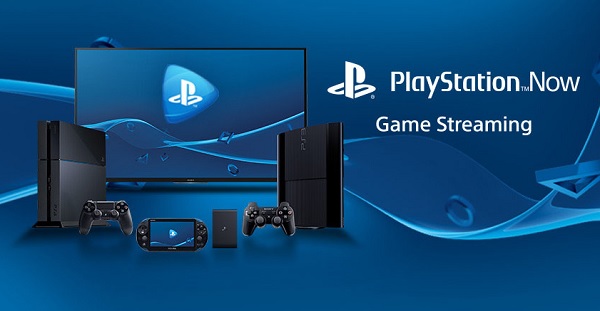 Owners of 2016 Bravia TVs will lose access to PlayStation Now on the 1st of April, meanwhile PS3, Vita and other devices including Blu-ray players and Sony/Samsung smart TVs will no longer be able to access PlayStation Now starting from the 15th of August. Here is what Sony had to say on the matter: "After thoughtful consideration, we decided to shift our focus and resources to PS4 and Windows PC to further develop and improve the user experience on these two devices."
We didn't get much of an explanation as to why the device pool is being shrunk but it would appear that supporting less powerful devices is holding back the service in some way. That said, Sony will be happy to take your money if you forget to cancel before support for your device is dropped, so make sure you cancel the subscription and avoid paying for a defunct service.
KitGuru Says: This could just be a case of PlayStation Now not getting a lot of use outside of the PS4 or PC. I've never been tempted to stream a PS3 game directly to my TV myself though streaming to something like a Vita could be a little more interesting. Have any of you tried out PlayStation Now before?