There has been a lot of news coming out of Nintendo this week and while the new Switch console has been getting plenty of praise, there is still some room for criticism. The launch line-up is a tad underwhelming but on top of that, The Legend of Zelda: Breath of the Wild alone will take up almost half of the Switch's internal storage right off the bat if bought digitally.
The Nintendo Switch will launch with 32GB of internal storage and with Zelda alone taking up 13.4GB when downloaded, digital buyers can expect their storage to be down by around 40 percent at launch. However, we also need to account for the fact that Nintendo's OS and pre-installed apps will also take up a certain amount of space.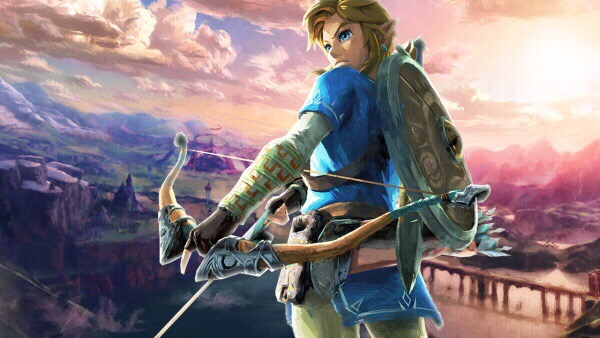 Fortunately, Nintendo does include a microSD card slot on the Nintendo Switch, which will support as much memory as you can throw at it. However, right now, microSD caps out at 512GB, though 256GB variants are more common/affordable. For gaming, you are also probably going to want as fast a card as you can get your hands on too, a Class 4 microSD may provide a poor experience, whereas a Class 10 card may be just fine.
Unfortunately, this is a fairly poor first impression for the Switch as far as Nintendo's digital game support goes- something that has become increasingly important for home consoles as more and more gamers move away from physical copies. If you are planning on buying a Nintendo Switch, you may need to get used to carrying around cartridges once again.
KitGuru Says: As someone who primarily buys digital games, the lack of storage in the Switch is somewhat disappointing. The situation can be improved, but it will require throwing some extra cash at the console.