If you fancy buying an old console for the price of an Xbox One then retro hardware manufacturer,  Analogue Interactive, has something for you. The company is known for releasing expensive editions of old consoles having released a wooden Neo Geo system in the past for $649. Now the company is back with an aluminium, modern looking NES and Famicom console called the Analogue NT.
The Analogue NT is a modern take on old hardware with some added features such as extra controller ports and support for 720p/1080p displays with an HDMI output. The manufacturer notes that the HDMI is a "true upscaler (no stretching) and that it outputs 1080p or 720p preserving the original aspect ratio. It even has a built in scan-line generator for that retro CRT feel."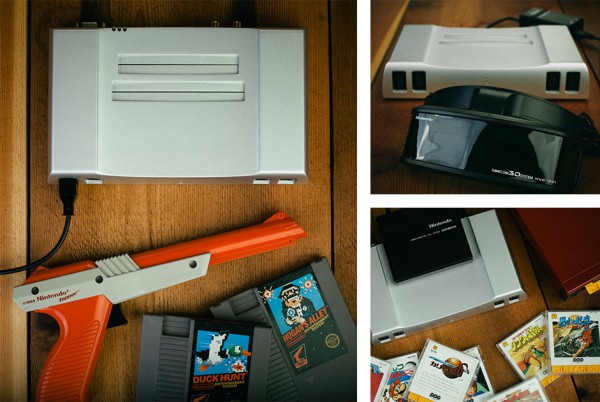 The reason this NES costs so much is due to the fact that it's "precision fabricated from a single, solid block of 6061 aluminium and engineered with an uncompromising attitude to quality."
You can choose several colour options including black and red but these will cost you an extra $49, you can also add controllers and leads to your order which vary in price from $19 all the way up to $49. However, if you're a retro enthusiast, don't go spending that $500 just yet as there may be some compatibility issues with certain PAL titles: "while the Analogue Nt is region free and uses the original Nintendo CPU and PPU – it uses the NTSC 60 Hz PPU versus the PAL 50 Hz PPU. Compatibility issues with certain PAL titles may exist."
The console is currently available for pre-order with shipments expected to go out at some point in the Summer.
Discuss on our Facebook page, HERE.
KitGuru Says: Do any of you guys collect retro games or consoles? $500 seems like too much money for a console that's so old but the design is quite nice. 
Source: Eurogamer