The Xbox One X only release in November of last year, but Microsoft is already pushing forward with new hardware. Towards the end of the Xbox E3 conference, Phil Spencer teased that the Xbox One X team has already begun work on its next console. Since then, reports have come out with a few more details- apparently the next Xbox is codenamed 'Scarlett' and could be with us within the next two years.
The folks at Thurrot managed to get the scoop on the Scarlett codename. Apparently, this is not just one console, but a new 'family of devices', meaning we may see multiple offerings right out of the gate. One of these boxes may end up being dedicated to streaming, as Microsoft has made it clear that it would like to stream 'console quality games to any device'. Whether that technology will be ready by 2020 remains to be seen.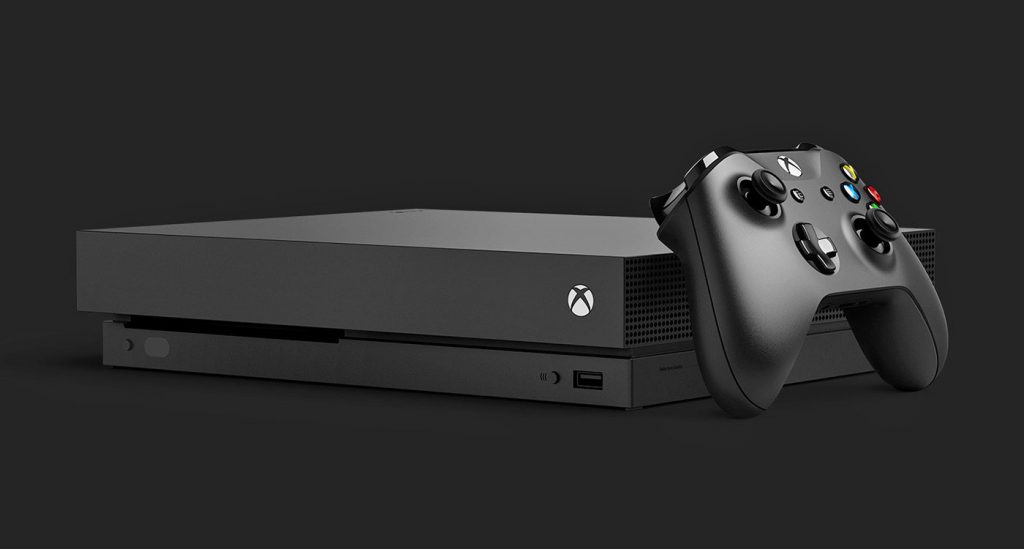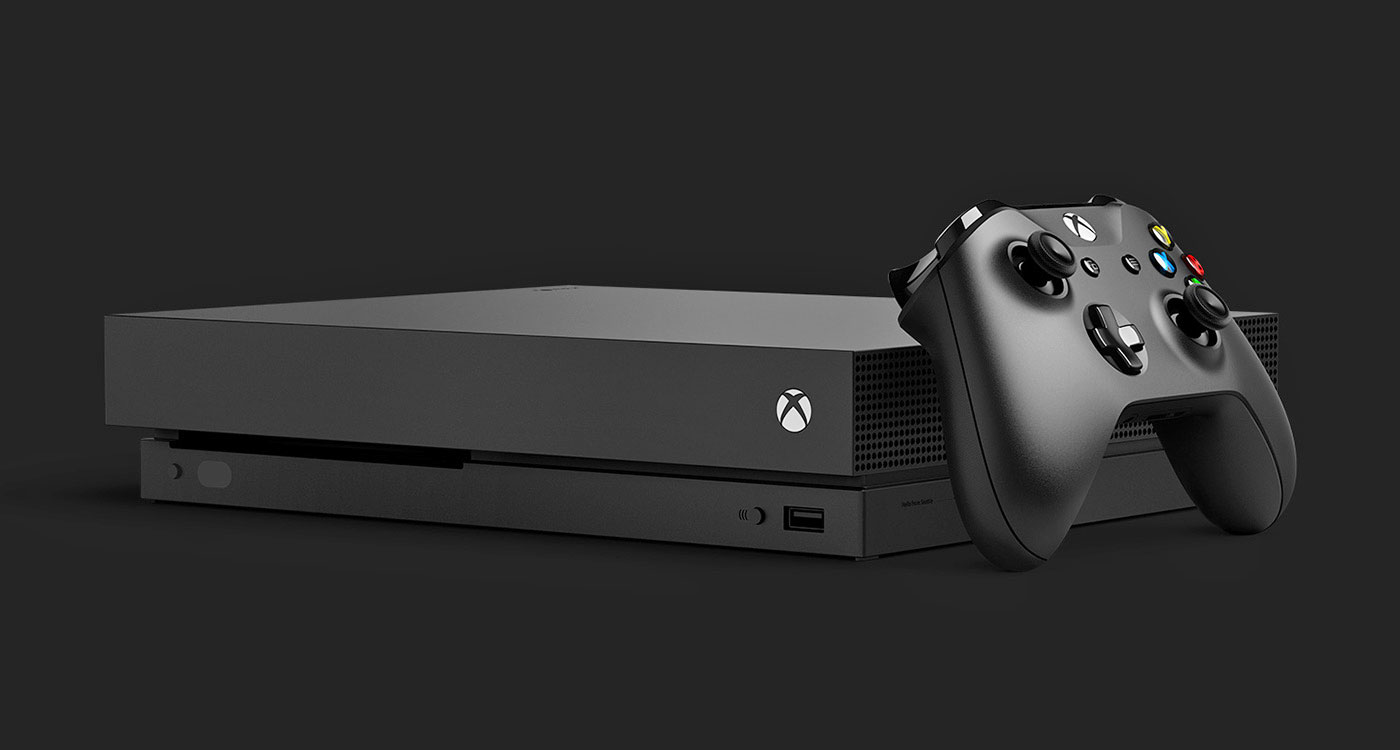 Image: Xbox One X
It will also be interesting to see just how removed the Scarlett line of hardware will be from the current Xbox One. Microsoft has made it their mission to make their consoles backwards compatible in the future, so it is likely that Scarlett will be compatible with all of the same games currently available on Xbox One.
The final tidbit of info from the report is that Microsoft is reportedly targeting a 2020 release date. Plans could be altered, but it is clear that Microsoft is looking to quicken the pace in terms of hardware upgrade cycles.
KitGuru Says: Microsoft is clearly looking to diversify and re-imagine what an 'Xbox' is, so it will be interesting to see what it comes up with. What do you think the next Xbox will be?