Apple has been the at the centre of a debate regarding user privacy and demands for backdoor access from authorities. They have held steadfast against calls from the US government, but tools allowed police to bypass the security measures Apple put in place. That could all change if Apple decides to turn off USB data access for iPhones.
Apple is planning to change the default setting on iPhones so that USB data access is cut off when the device hasn't been unlocked in the past hour. This is bad news for police as they are currently using machines made by companies such as GrayShift and Cellebrite that make use of USB data access to gather information from locked devices.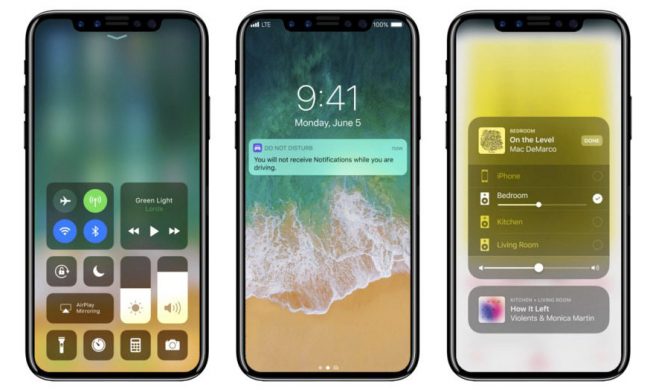 The New York Times spoke to some law enforcement officials about how they felt about the proposed changes from Apple. Chuck Cohen, a leader of a task force to tackle internet crimes against children said that "If we go back to the situation where we again don't have access, now we know directly all the evidence we've lost and all the kids we can't put into a position of safety,".
Hillar Moore, District attorney in Baton Rouge said "They [Apple] are blatantly protecting criminal activity, and only under the guise of privacy for their clients,"
KitGuru Says: Apple has had to make tough decisions regarding security on their devices, and ultimately, I think they made the ones they needed to as a business. Do you think Apple is right to block authorities from breaking into locked phones?