Mozilla is most well-known for its work on Firefox, a once ubiquitous browser that has now lost its throne to Google Chrome. The company is now exploring different paths, we know that a VR-dedicated version of Firefox is on the way, but Mozilla seems to be undertaking work on a new voice-controlled browser too.
Later this week, Mozilla is hosting an 'all-hands' event in San Francisco. One of the items on the agenda is Scout, a voice controlled app that aims to explore new ways of consuming content. For instance, you'll be able to say "hey Scout, read me the article about polar bears", and the information will be read to you.  Mozilla is committed to making sure the internet is a friendly and usable place for everyone, and this sort of project could help many people with disabilities when it comes to accessing online information.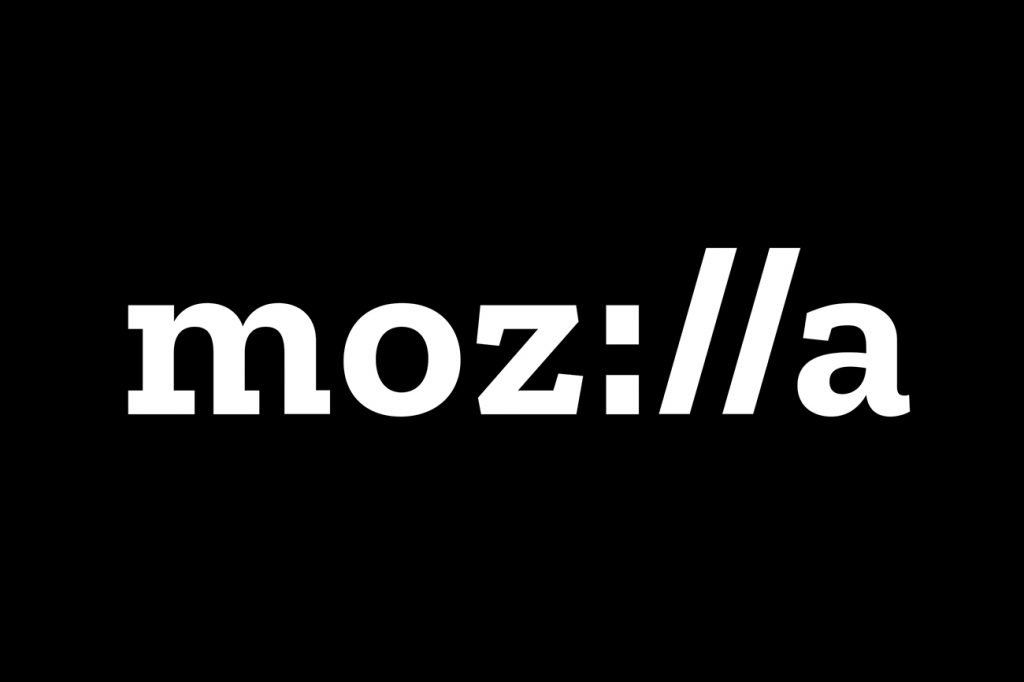 Mozilla hasn't gone into any more detail about Scout as it is still an "early-stage project", but its an exciting look at how developers can make the internet more accessible. Mozilla has been clawing back market share with their recent Firefox Quantum release, but Scout offers a new and interesting set of possibilities that other browsers on the market just can't compete with.
KitGuru Says: This is a welcome addition from Mozilla, providing they get it working well, Scout could go a long way to making the internet more accessible for everyone. Do you think Scout is a good idea?