Upon announcing its return to the console world, reporters were sceptical of Atari's claims that there was a gap in the market for its newly launched Atari VCS given its previously established competition. These same reporters are now eating their words, including yours truly, as Atari has amassed a whopping $2 million within its first day on Indiegogo.
Needless to say, Atari has managed to smash its modest $100,000 goal by an impressive 2269% at the time of writing, with its 8,753 backers, and counting, bringing the crowdfunding website to its knees at intervals throughout the day.
Atari has warned potential backers to "hurry, while supplies last," offering its 'Onyx Edition' for just $199 without peripherals. While it's $1 cheaper to throw a 'Classic Joystick' on top of the standalone listing, the $229 'Onyx Early + Joystick' bundle will likely help save on shipping cost. The only way to add Atari's 'Modern Controller' into the mix is to purchase the $49 standalone addition, the 'Atari Joystick + Controller' bundle for $59 or the 'Onyx All In' bundle for $279.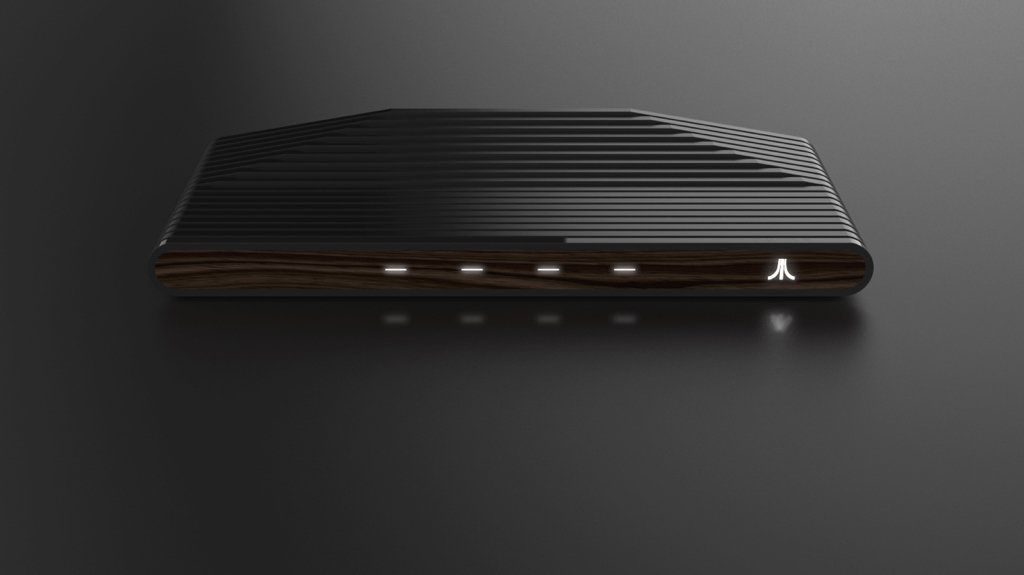 For true fans of Atari, the company is offering an Atari VCS Collector's Edition that ships with a unique wood veneer front panel. This comes in two bundles, one bundling the console with Classic Joystick for $299, while the 'Collector's All In' bundle grants the backer the console with a Joystick and a Modern Controller for $339.
Interestingly, Atari has yet to confirm the hardware underneath the hood aside from modern PC trimmings such as 2.4/5 GHz Wi-Fi, Bluetooth 5.0, an Ethernet jack and a plethora of USB 3.0 ports for peripherals. This means that there's still no telling exactly how it will stack up against Sony's PlayStation 4, Microsoft's Xbox One and even Nintendo's Switch.
The Atari VCS will come with open Linux architecture, however, giving a lot of freedom to the user, who can choose to put their own software on the device or even replace the operating system entirely.
At launch, the VCS will come bundled with 100 Atari games within its "Atari Vault," sporting classics such as Asteroids, Breakout and Yars' Revenge, not to be confused with the controversial Custer's Revenge released for the same console back within the same year. The company has also hinted at a subscription service that will be "required for advanced services and cloud storage," however it has yet to be confirmed if this will be mandatory.
Atari will run the Indiegogo campaign through the rest of the month, with the current delivery date penned in for July 2019. Meanwhile, Atari's old rival, Intellivision is similarly trying to stage a comeback.
KitGuru Says: I will happily admit that I was wrong about the Atari VCS' place in the market, but I still cannot understand why so many people would be willing to invest in something with unconfirmed hardware. Hopefully Atari affords its players the option to play offline without the supposed subscription service, too. Does the Atari VCS appeal to you?