US and European regulators came together yesterday to sign a declaration dedicated to keeping in-game loot boxes in check. It seems Australia might not be too far behind after the Australian Environment and Communications Reference Committee (ECRC) has concluded its study into the practice, linking loot boxes to gambling.
The ECRC study was conducted as a direct response to an article titled 'Video game loot boxes are psychologically akin to gambling' published within the Nature Human Behaviour, but it isn't the first time Australia has gotten involved in the debate. The University of Adelaide conducted its own tests in July, which similarly determined that microtransactions can have a predatory nature.
The latest study was presented during a public hearing led by Dr David Zendle and Dr Paul Cairns, presenting results from a 7,400-strong survey of game enthusiasts. The conclusion outlines that there was a direct correlation between the amount spent on loot boxes and the more severe an individual's gambling habits were, suggesting that chance-based items seen in "loot boxes are psychologically akin to gambling."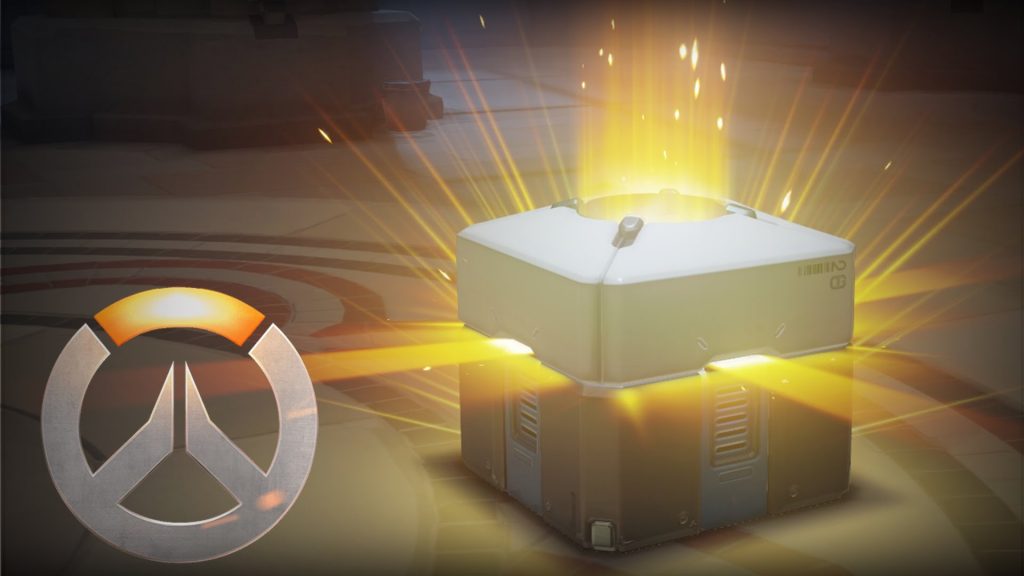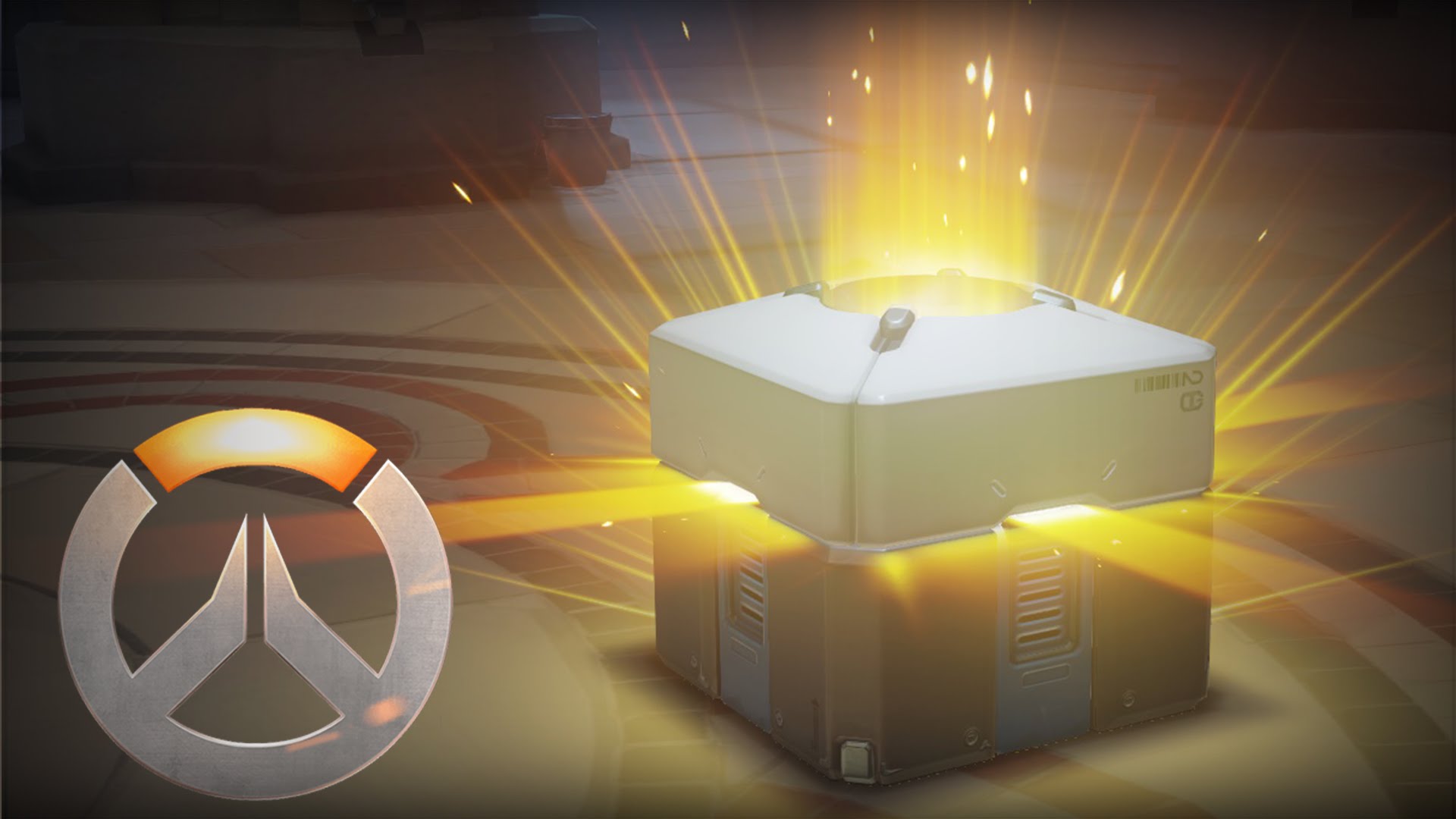 "Spending large amounts of money on loot boxes was associated with problematic levels of spending on other forms of gambling. This is what one would expect if loot boxes psychologically constituted a form of gambling. It is not what one would expect if loot boxes were, instead, psychologically comparable to baseball cards."
Not only can this act as a gateway to a gambling problem for those that aren't already afflicted with an addiction, but it is suggested that "there is a serious risk for loot boxes to cause gambling-related harm" to those that already suffer. The lack of regulation has led to the belief that video game companies have the ability to exploit these disorders in order to maximise profit.
Suggested courses of action include an advisory label be placed on the description and physical box of any game including loot boxes that may read "in-game gambling content." The ECRC has also strongly suggested that these games should comply with local gambling laws with age restrictions, which sits at 18+ in Australia, in order to protect children.
KitGuru Says: Nothing is finalised, meaning that the Australian government could very well thank the ECRC and send them on their way without hesitation, however given the recent wave of unification could similarly see Australia join the US and Europe. What do you think of the ECRC's conclusion?