In an effort quickly fix old bugs that had resurfaced in a recent update, Bethesda has released a hotfix for Fallout 76. Sure enough, older issues have once again been put to rest but in the process this has unearthed a new bug that's plaguing players' crafting materials.
The release of Patch 5 earlier this week had unfortunately reversed changes made in its predecessor, seeing Bobby Pins return to their original weight of 0.1lbs instead of its adjusted 0.001lbs value and item duplication come back in full force. Bethesda explained that the problem originated from a "merge of internal development builds failed to execute properly prior to releasing Patch 5."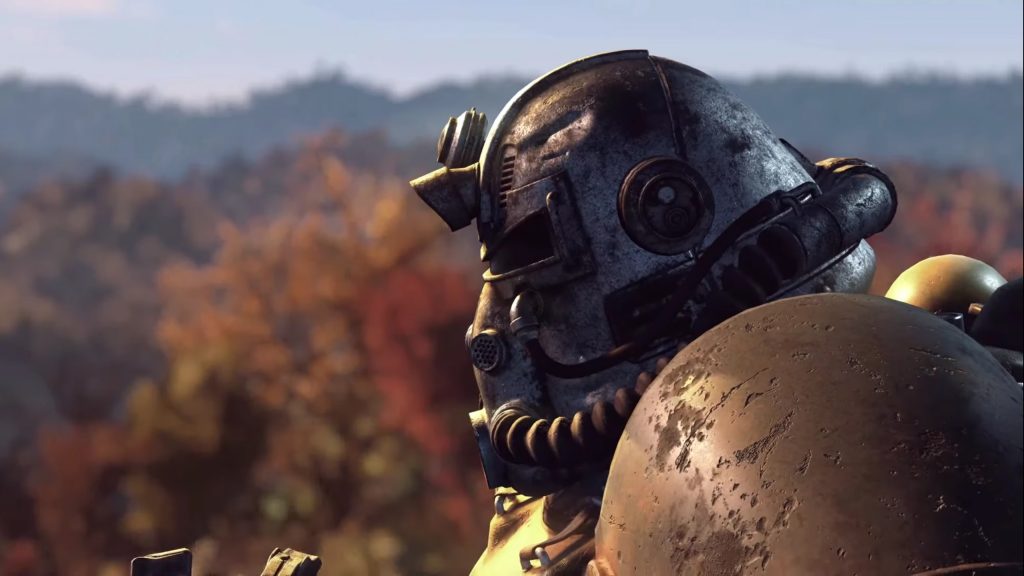 While the studio is working hard to make sure that the same problem doesn't reoccur, it has managed to push a hotfix to quell the repeated issues. The patch notes also described a fix to bulk crafting materials, stating that they will "now correctly autoscrap when crafting and making repairs."
Sadly, this doesn't seem to be the case as a new bug has seemingly caused issues with autoscrapping materials that have been converted to bulk. Players have flocked to Reddit to describe that they've lost a considerable amount of material since the hotfix landed.
Bethesda has yet to address the new issues, but players can keep an eye on the "Known Issues List" over on its own forums or on Reddit.
KitGuru Says: It does seem like it's out of the frying pan and into the fire, but there are more issues corrected than created thanks to the hotfix. Have you experienced any troubles with Patch 5 or the subsequent update?