Blizzard has worked hard on creating an entire world within Overwatch, comprised of a relatively simple good versus bad story full of intricate and unique characters. It's no surprise that there's a possibility that the developer might be looking towards expanding this universe and a recent job listing implies just that.
The studio is looking for a "generalist artist intern" for an "unannounced project" to which the listing states "will work closely with our concept, environment and character teams to create hard surface and organic props, weapons and possibly characters that are both detail-oriented and consistent with the art style we've defined."
Brushing past all of the formalities and required skill sets, the kicker is that "knowledge and understanding of the Overwatch universe" is required of its ideal candidate. While this doesn't say much towards what type of game would be in the works, with Overwatch being the only property mentioned in the listing suggests that its characters and world are of importance to the project.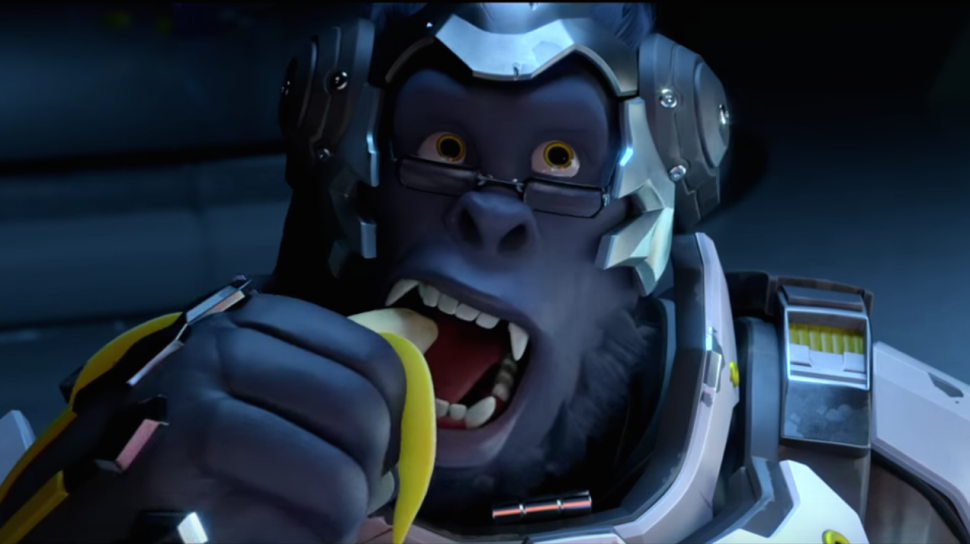 Every Blizzard-created world is unique and as we've seen in Heroes of the Storm, they can collide but each stands as a unique universe of its own. Diablo is nothing like Starcraft which in turn isn't like Warcraft or Overwatch. And with the one game being mentioned, it is unlikely to take the form of collaboration like its mash-up MOBA.
Looking at past job listings gives us an indication that the upcoming title will more than likely be Overwatch related or built as a competitor, as Blizzard has been asking for engineers and animators to work on a first-person engine since last November, again for an "unannounced project."
With BlizzCon coming up, we might see a reveal then but the company is known to keep hush until it has something to show.
KitGuru Says: With Overwatch being its only first-person shooter, it is likely to assume that it could be related to the franchise but there is also a possibility that the new first-person engine a shooter at all. What do you think the unannounced project could be?