Earlier this year, Google implemented its newfound ability to recognise individual voices within its AI-powered devices, something of which was a focus during the Home portion of its Pixel conference. Amazon is not far behind, however, launching Voice Profiles for multiple users on its Echo smart speakers.
Amazon's Echo, Echo Dot and new Echo Show devices are all compatible with the new feature, in which the user will be asked to say 10 phrases out loud to create a map of each individual voice. The company keeps the instructions fairly simple.
"Once you set up the feature, Alexa will learn your voice (versus your spouse/partner/roommate's voice) and be able to deliver a more personalized experience," touted Amazon.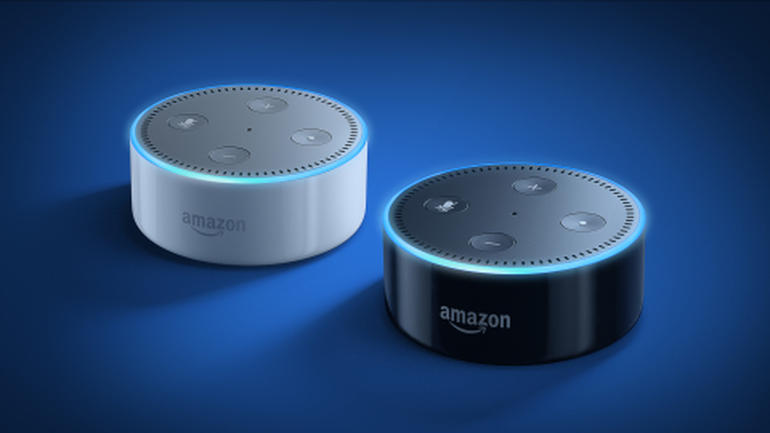 This new feature enables users to ditch the app and switch between multiple profiles via their individual voice, granting access at launch to personalised music, Flash Briefings, shopping and contact list for Alexa to Alexa calling. This feature set is expected to expand as Alexa "gets smarter" over time so long as sizeable number of people make use of the new ability.
Voice Profiles will hopefully make its way to other Alexa-enabled devices but is currently limited to Echo devices only for the time being. Given that Google is expanding the same functionality across its Google Assistant devices, it makes sense that Amazon would with its own devices too.
KitGuru Says: This could make way for Alexa-powered devices to only respond to your voice, which in turn would make it much more difficult for your friends or even South Park to prank you. How many of you use a smart speaker?