Destiny 2 has enjoyed an incredible launch, surpassing 1.3 million concurrent users early in its console life. Now that the title has release on the PC platform, publisher Activision has announced that it is pleased with just how well Destiny 2 is doing, and that has surpassed its predecessor in many different metrics.
Destiny 2 has actually taken the title of "bestselling console game of the year" as it currently stands, and with just under two months remaining, it is looking like the only title that might stand in its way is Activision's own upcoming Call of Duty: WWII.

Activision CEO Eric Hirshberg used the company's Q3 earnings call to state just how well the title has been doing, seeing the rate at which game sales, expansion pass adoption and in-game purchases as the continued interest and investment from players. Here is the transcript, courtesy of SeekingAplha:
"We're very happy with the performance of Destiny 2 thus far. With just a month of sales, it's already, as Coddy mentioned, the bestselling console game of the year-to-date in the United States. But beyond that we've also improved on pretty much all the other important metrics that we look at. We're now ahead of Destiny 1 in total consumer spend. Hours per player reached a new franchise record and average revenue per user was up as well. We also have a very strong attach rate to the Expansion Pass, which we think is a great indication of our fans' ongoing commitment to engagement with the franchise.
So we know our fans wanted a game with a great engaging story, with great characters and a more accessible experience overall. And we think we lived up to their high expectations on those measures. And we also know that our fans are already hungry for more. And as I've said on past calls, we now have not just Bungie but multiple AAA teams developing content for Destiny and we're planning on having more content than ever before to support Destiny 2, starting with the first expansion that's coming on December 5.
And also, we launched Destiny on PC, which we expect to open up new geographies where we think Destiny is going to be really well received. So we've got events coming, we've got compelling in-game content coming, we've got strong marketing and events planned through the holidays, so we've got good momentum there."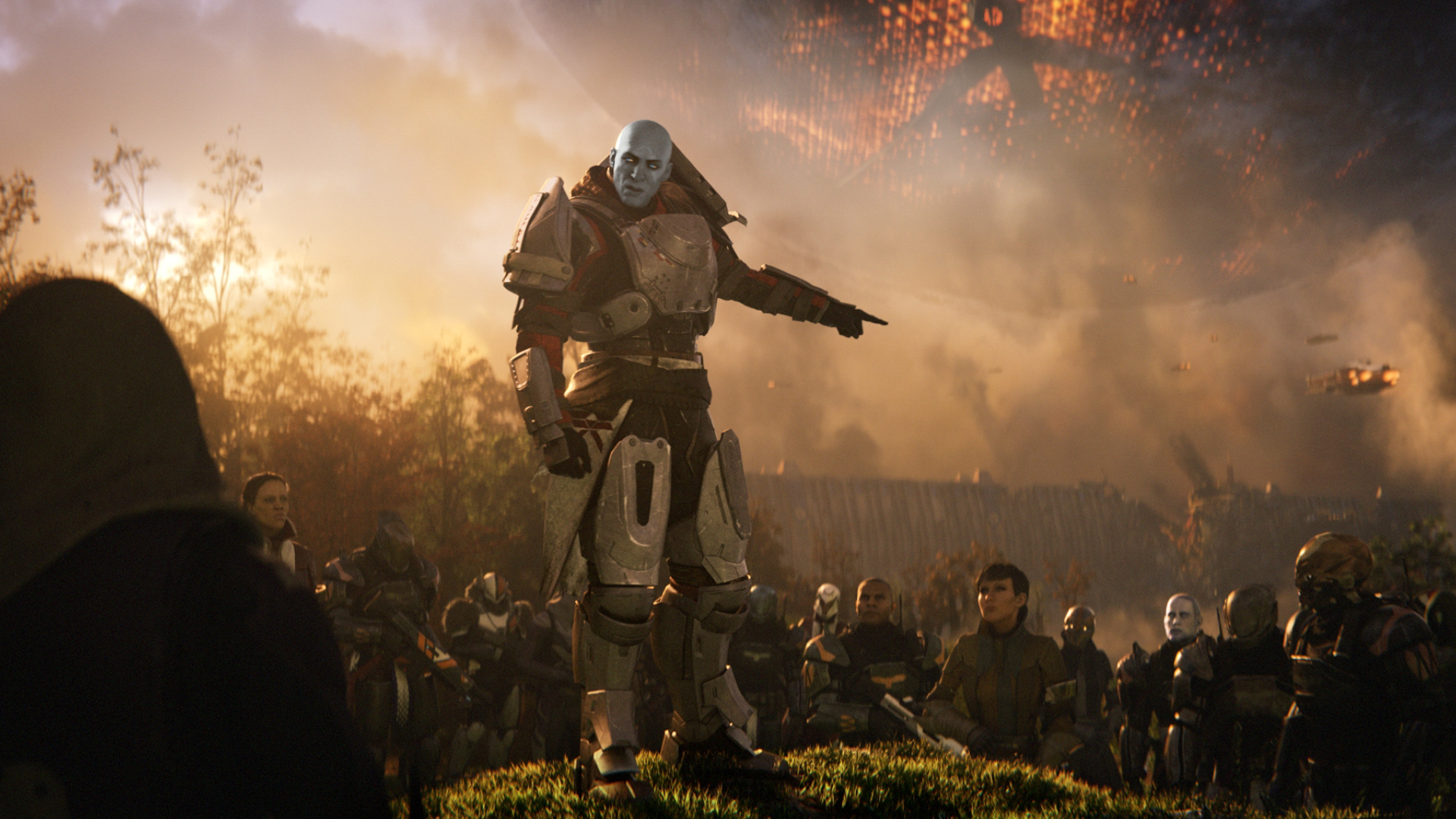 The success has primarily been attached to console digital sales, as more than half of purchases were downloaded rather than boxed copies. This sheds light onto the success of Destiny 2, as publications originally painted a bleak picture for the title, stating that physical sales for the title were less than half of its predecessor. While the sequel hasn't met the level of base-game sales as Destiny 1, it is well on track, even without PC sales having yet been revealed.
Activision has a lot more content planned for Destiny 2, with the first expansion, Curse of Osiris, releasing on December 5th.
KitGuru Says: While there are still complaints about the lack of endgame content for Destiny 2, it seems to have improved upon the first game enough to interest people in buying it. I still need to grab the title, myself, as I do intend to step into the shoes of a Guardian once again. Have you been enjoying Destiny 2?